Overview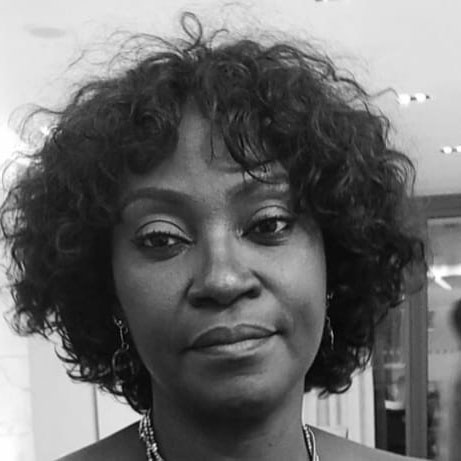 Ms. Ndidi Zedomi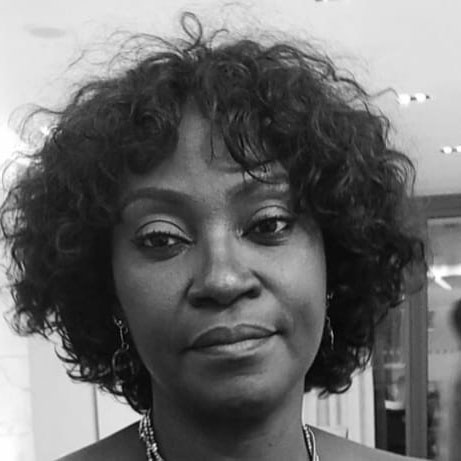 ---
Biography
Ndidi Patience Zedomi represents from her shared experience in management consultation, capacity building, team development, research strategic implementation, and learning interventions.
As a Strategic Human Resource Management (SHRM) Professional, leading Research Support Services, Administration, Gender & Diversity Matters with the African Multiple Cluster of Excellence(AMCE), Lagos African Cluster Centre(LACC) in the Institute of African and Diaspora Studies (IADS) University of Lagos; Ndidi's work focuses on professional organisation, communications and the framework of Diversity management and Inclusion requirements in areas of employment, fellowship and scholarship selection, mentoring, research projects and programme engagements.
With a Masters Degree in Philosophy from the University of Lagos and a Bachelor of Arts Degree in Philosophy from the University of Ibadan, her passion for a fulfilling career in promoting, implementing as well as contributing to Transformational Change coupled with a determined commitment to nation-building through learning and development enables her to connect with influential decision-makers as well as thought leaders engaged in worldwide establishment strategies.
Her research interests overlap with some of the areas of expertise that focus on examining issues of critical diversity on social, religious, and cultural developments as well as expressions and their interconnections and responses to modernity in the emerging world life authenticities. The reflection is: How do we illuminate and address critical diversity matters so everyone responsible for Reconfiguring African Studies understands diversity guidelines in Research, academic cultures, and our affairs of state?
Ongoing efforts with colleagues working within the critical theoretical and practical understandings of diversity issues in academia: interrogating how intersecting formations of difference are constructed, promoted, resisted, subverted, and reframed.
She is open to generating key insights about how to lead change around critical diversity research matters, exploring challenges, conversations, opportunities for problem-solving inquests, and an exchange of ideas from the peak corporations and their management.
In addition, Ndidi has shared her findings in community forums, professional Associations and Institutions, not to mention government and non-governmental administrators.
Ndidi is proud to note that she is a Reviewer for Gender, Work & Organisation. In addition, a certified trainer with the Industrial Training Fund (ITF), Nigeria for over 13 years, an executive member of the Chartered Institute of Personnel Management (CIPM), and an ex-governing council member of the Nigerian Institute of Training and Development (NITAD).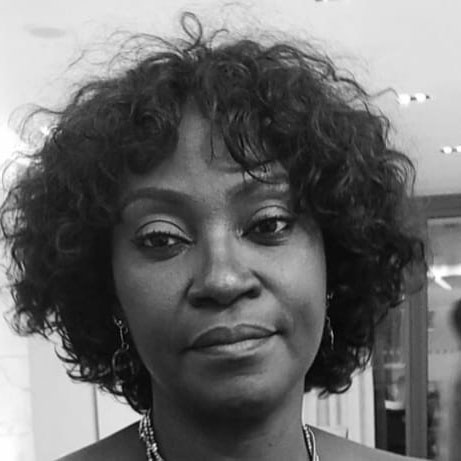 ---
Ms. Ndidi Zedomi
ACC GDO, Lagos
University of Lagos,
Nigeria.
Phone: +234 - 09053818848; +234 - 08023230579
E-mail: nzedomi@iads.unilag.edu.ng