Team > Marie Nadege Tsogo Momo
Overview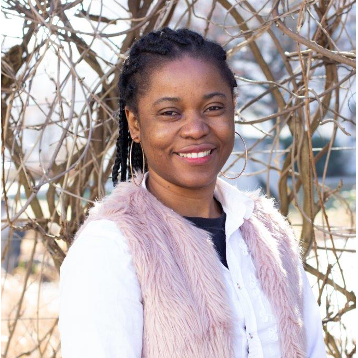 Marie Nadege Tsogo Momo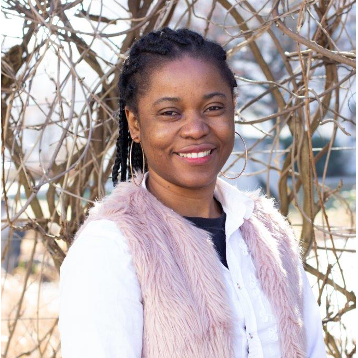 ---
Biography
Marie Nadege Tsogo Momo is a BIGSAS Junior Fellow from Cameroon. She is the Administrative Assistant of the Director of the Gender and Diversity Office, Africa Multiple Cluster of Excellence.
Her tasks include administration and research work, collecting and updating bibliographical lists of scholarship in areas including intersectionality, Critical Diversity Literacy, gender studies, feminism, decoloniality and coloniality. She is also responsible for the maintenance of the GDO ICDL Data Base.

Her areas of interest include colonial representation, colonial cinema, colonial images, filmic aesthetic, coloniality and decoloniality.
Selected Publications and Output