Overview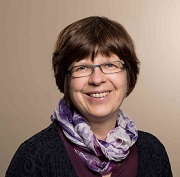 Dr. Petra Steiner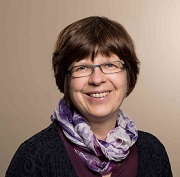 ---
I am a linguist with a background in computational linguistics, data science, and quantitative linguistics. I have extensive experience in processing and exploiting big linguistic data. My research focuses on Semantics and Valency Grammar.
At the Cluster of Excellence Africa Multiple, I am holding a position as a data curator. My main responsibilities lie in teaching and consultations for research data management and digital communication. Currently, I have started developing a metadata schema for films and audio files as an instance of our general metadata schema.
I obtained a PhD of philosophy from the English Department of the University of Münster and an MA in computational linguistics and General Psychology from the University of Trier. During my career, I represented the chair for Applied Linguistics/Technical Communication at the TU Chemnitz and I was Deputy Professor for English Linguistics at Paderborn University and the University of Rostock. I have extensive teaching experience in lectures, seminars, practical exercises, and tutorials.
Among my stays abroad were a grant as visiting scholar of the DAAD Postdoc program at the International Computer Science In­stitute, Berkeley, where I was a member of the FrameNet Project, and the position as Adjunct Professor/visiting scholar at the University of Mary Washington, Fredericksburg VA, USA.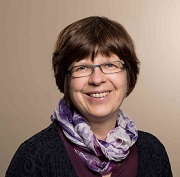 ---
Dr. Petra Steiner
Data Curator, Digital Solutions
Nürnberger Straße 38, ZAPF Gebäude 3, Room 3.3.24
Phone: +49 921 55-4598
E-mail: petra.steiner@uni-bayreuth.de