Team > Dr. Sulayman K. Sowe
Overview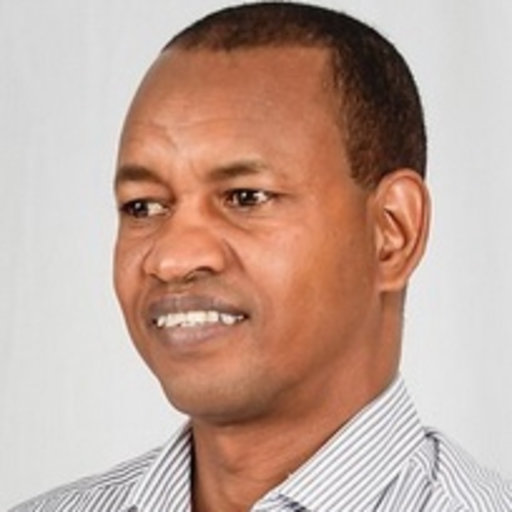 Dr. Sulayman K. Sowe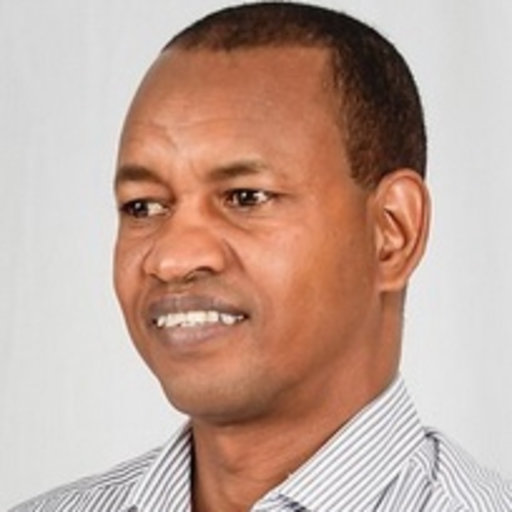 ---
Dr. Sulayman K. Sowe holds a PhD (summa cum laude) in Informatics from Aristotle University (Greece), Advanced Diploma and MSc in Computer Science from Sichuan University (China), BEd in Science Education from Bristol University (UK), and a Higher Teachers Certificate in Physics and Chemistry from The Gambia College (The Gambia). His international work experience in the IT Industry, think tank institutions such the United Nations University, and renowned research and teaching institutions took him to number countries in Africa, Asia, Europe, and North America.
Dr. Sowe's research interests also include Human-centered Cyber-Physical Systems, IoT and Big Data, Open Source Software, Knowledge Sharing, Information Systems, Human-Computer Interaction, Social and Collaborative Networks, Software Engineering Education, and ICT4D.
His pedagogical experience comprises mentoring and teaching graduates and undergraduates courses in Computer Science, Software Engineering, Research Methods, Mathematics, and Physics.
Dr. Sowe is also an academic reviewer for several scientific journals and serves as a Program Committee member of more than a dozen international Conferences. His scholarly profiles in Google Scholar, Scopus, DBLP and ResearchGate has numerous publications, including two edited books: "Emerging Free and Open Source Software practices", IGI Global, 2008 and "Free and Open Source Software and Technology for Sustainable Development", UNU Press, 2012.
He is currently a Data Curator at Africa Multiple Cluster of Excellence, responsible for communication with African Cluster Centers, linking of the digital collections and other databases of the ACCs to the Digital Research Environment, and developing fluid ontologies.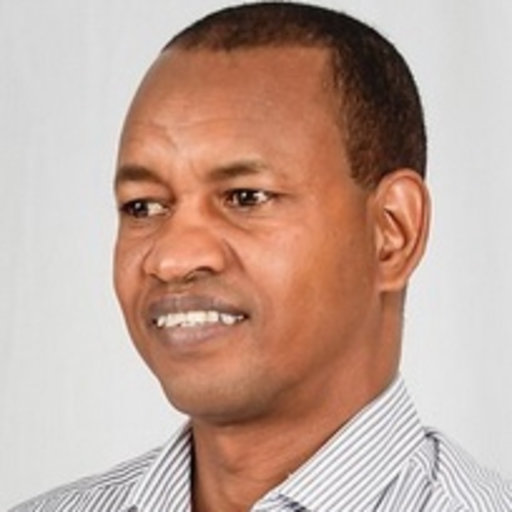 ---
Dr. Sulayman K. Sowe
Data Curator, Digital Solutions
Office: Nürnberger Str. 38 ZAPF Gebäude 3, Room 3.3.24
Phone: +49 921 55-4599
E-mail: sulayman.sowe@uni-bayreuth.de