The Body as Medium: Negotiated Memories by African and Afro-Brazilian Women Artists
In their conference panel "Body as a Medium: Negotiated Memories by African and Afro-Brazilian Women Artists" Cluster members Viviane de Freitas and Jonas do Nascimento debate the work of African and Afro-Brazilian women artists. The panel will take place during the annual Cluster Conference on Medialities in July 2022.


The panel proposes a debate with African and Afro-Brazilian women artists through the prism of the body as medium. The films by the young directors Laís Lima and Everlane Moraes, the extended poem-performance-urban intervention videoart by the writer and visual artist Deisiane Barbosa, the digital work and installations by Gladys Kalichini, and the selected works by the dancer/choreographer/anthropologist Luciane Ramos-Silva bring together different concepts and images to constructing and engaging with the idea of "body in diaspora" in African and Afro-Brazilian culture and religiosity. It is our goal to investigate the material, social and cultural interrelationships mobilized by the black female body as medium, by focusing on the interplay among medialities, temporalities and spatialities in the selected artists' practices and artworks. We also aim to examine how the focus on medialities offers insights on the interconnections among power relations, affects and subjectivities in the works by these women artists. Inspired by the openings provided by Diana Taylor's theorization on "performance" and Leda Martins's elaborations on "oralitura", we seek to look into "the residual, stylistic, mnemonic traces and cultural devices echoed and inscribed in and by the body in motion" in the artists' works. Our purpose is to foster a debate about these Afro-Brazilian women artists' works in conversation with other spaces of Black experience and thought, from relational and reflexive perspectives. The idea is to approach these works as important contexts and strategic sites of possibilities for situated knowledge and production of knowledge about Africa and its diaspora. Also, we intend to approach these artistic practices as expressions of multiplicity in African diaspora, which are well placed to contribute to open up methodological, theoretical and conceptual paths to African Studies. Based on this, the panel discussion engages with the following questions: what strategies and methodologies arise from the traditions of embodied practice and corporeal knowledge deeply rooted in Afro-Brazilian culture and religiosity? And how do ephemeral, performative forms of knowledge participate in the transmission of social knowledge, cultural memory, and identity?
Keywords: Diasporic Art. Performance. Oralitura. Afro-Brazilian Women Artists. Slavery Memory. Medialities.
---




Chair/Moderators:

Invited Speaker and performer (in person):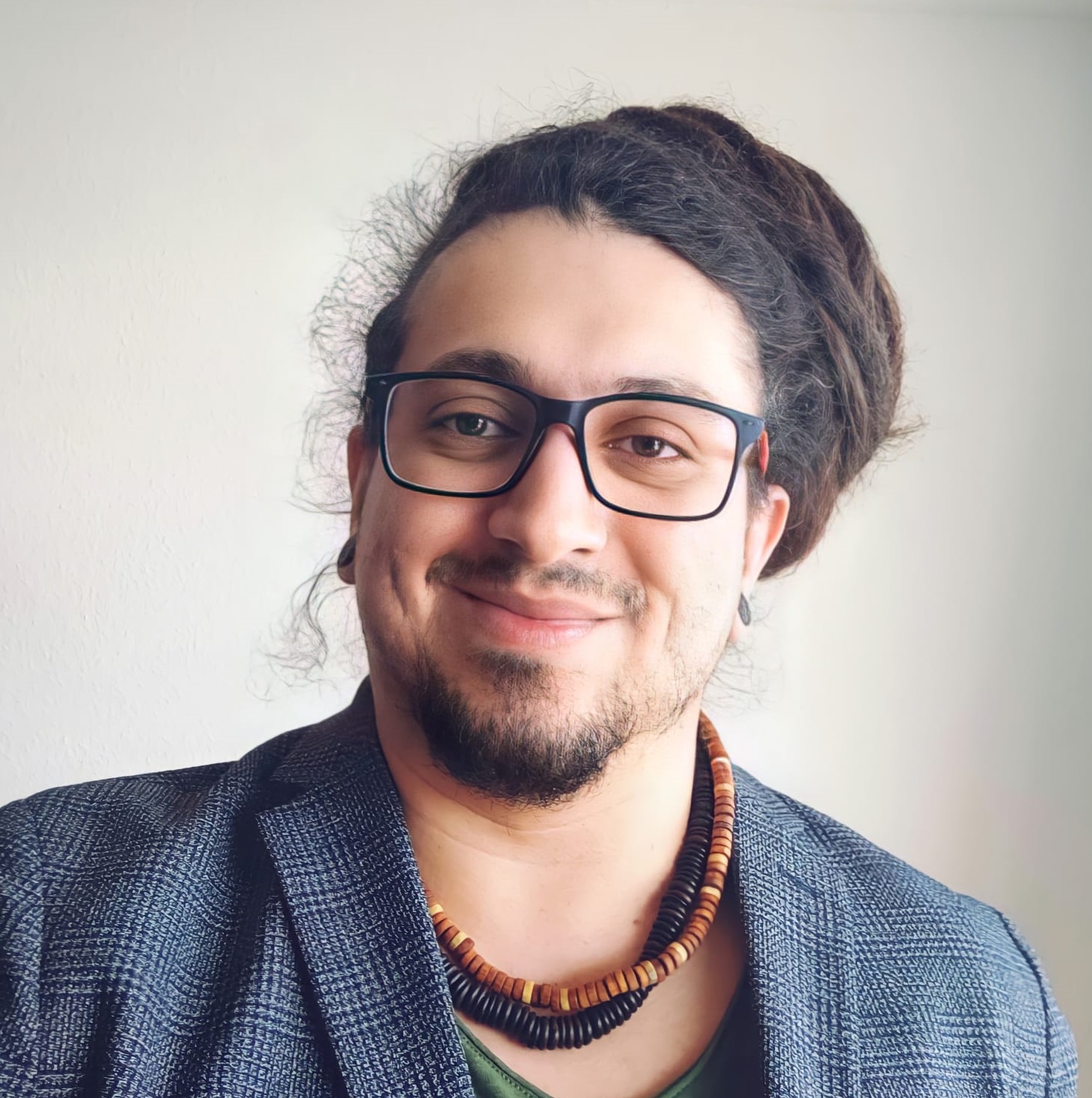 Jonas do Nascimento

Postdoctoral Fellow (Fritz Thyssen Foundation) and Former Fellow
from the Africa Multiple Cluster with the project "Brazilian (Black) Memories: Slavery and
African Heritage on Screen".

E-Mail: jonas.anasc@gmail.com
Invited Speakers (remote):

Invited speaker and performer (in person)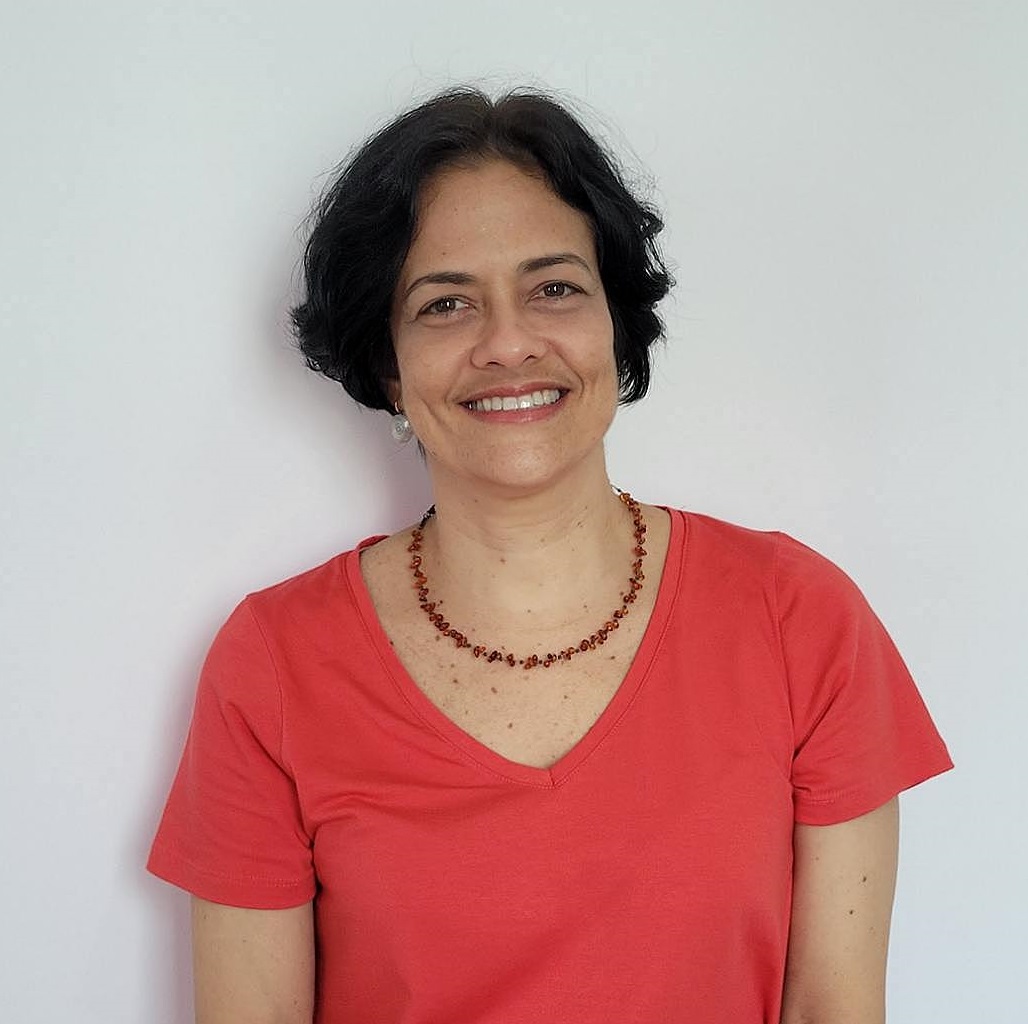 Viviane de Freitas
Cluster Research Fellow with the project "The multiple temporalities and
the body in the works of contemporary Afro-Brazilian women artists from Bahia-Brazil".
E-Mail: viviane.defreitas@ufrb.edu.br
---
Invited Speakers (remote):