COVID-19 in Sub-Saharan Africa: The Political, Economic, and Socio-cultural Implications
2020-05-27
Online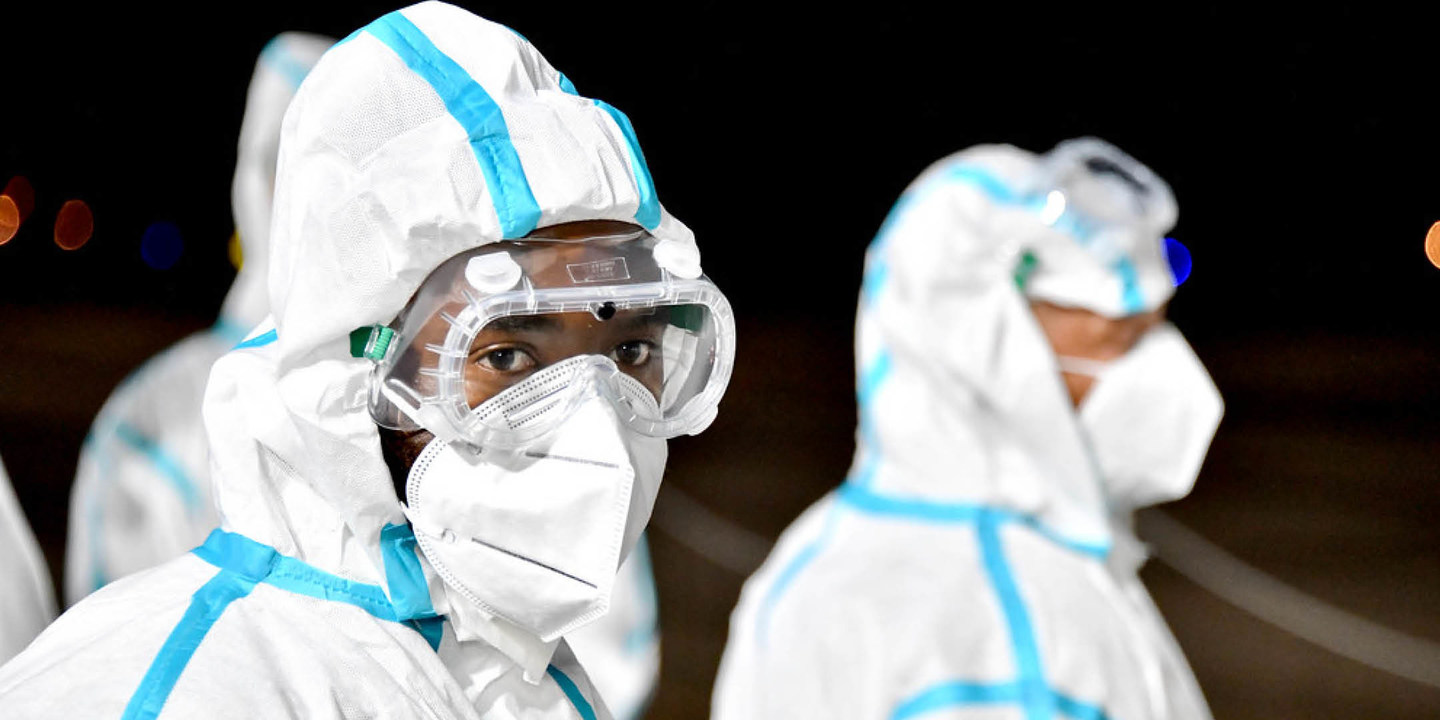 In recent weeks, predictions over the scale of the COVID-19 epidemic in Africa have ranged from catastrophic to cautiously optimistic.



At this stage, we don't know what the course of the African epidemic will be. But we do know that it has already produced a wide range of political, economic, and socio-cultural effects. It has provided an opportunity for autocratic governments across the continent to strengthen their grip on power and generated an economic and financial crisis at least as serious as that of the 1970s.
While it has adversely effected ordinary Africans' everyday lives, it has also highlighted the extraordinary resilience of African societies in the face of epidemics and other disasters, as well as their ability to adapt in the face of such adversities. This talk is based upon primary ethnographic research on COVID-19 that is being conducted across Uganda and East Africa in real time, using virtual methods. It will provide new insights into the challenges that COVID-19 is posing for ordinary Africans, and the strategies they are pursuing in response to them.
*** Pre-registration essential.
This presentation will be held as an online webinar using Zoom. A link to the webinar will be sent directly to those who have registered in advance of the webinar. ***
Please note that this webinar is being held in Western Australia. The presentation will run from 6:45pm to 7:45pm AWST (UTC+8). Access to the Zoom webinar will open at 6:30pm AWST (UTC+8).