Cinema Africa 2020 – Tuesday is "Cinema Africa Day"
2020-11-03 17:00
Cineplex

In November 2020, Tuesdays in Bayreuth will be "Cinema Africa Days". Each week, the renowned film festival "Cinema Africa" will present a double feature of African movies at Bayreuth's Cineplex movie theatre, showing a wide range of African cinematic storytelling.



For the 12th time, Cinema Africa will be putting the spotlight on African stories this November. The movie festival founded and curated by Prof. Dr. Ute Fendler and supported by the Africa Multiple Cluster of Excellence will present a total number of four movies to the interested public.
The movies from Sudan, Senegal, Ghana and Nigeria will be shown in double features each Tuesday in November (3, 10, 17 and 24 November) at five and eight p.m. Due to the travel restrictions this year, there will not be any directors present but the films may be discussed in an open forum afterwards
On 3 November 2020 the double feature will present Baamum Nafi (5 pm) and Bigman Wahala (8 pm)
---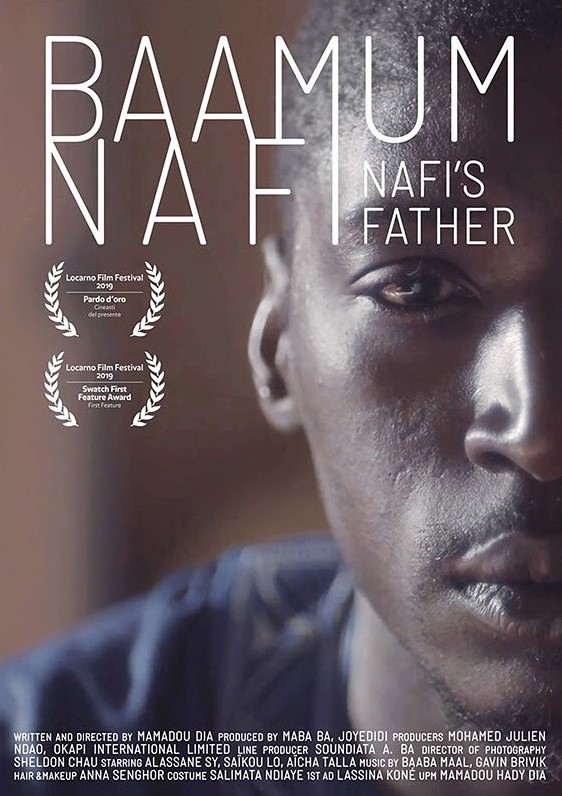 Baamum Nafi/Nafi's Father (2019)


Original title: Baamum Nafi
Director: Mamadou Dia
Genre: drama
Duration: 107 min
Languages: Fulah, English subtitles
Country: Senegal
BAAMUM NAFI tells the story of two brothers in a small town in Northern Senegal: while Tierno, the imam, argues with Ousmane, his brother and candidate for the mayor's office, over their children's marriage while the town falls into the hands of a radical Islamic movement. The film succeeds in bringing forth the entanglements of political, economic and religious interests in power.
The debut feature by Mamadou Dia won both the award for the best debut feature and the Golden Leopard for contemporary filmmakers at the Locarno Festival 2019.
---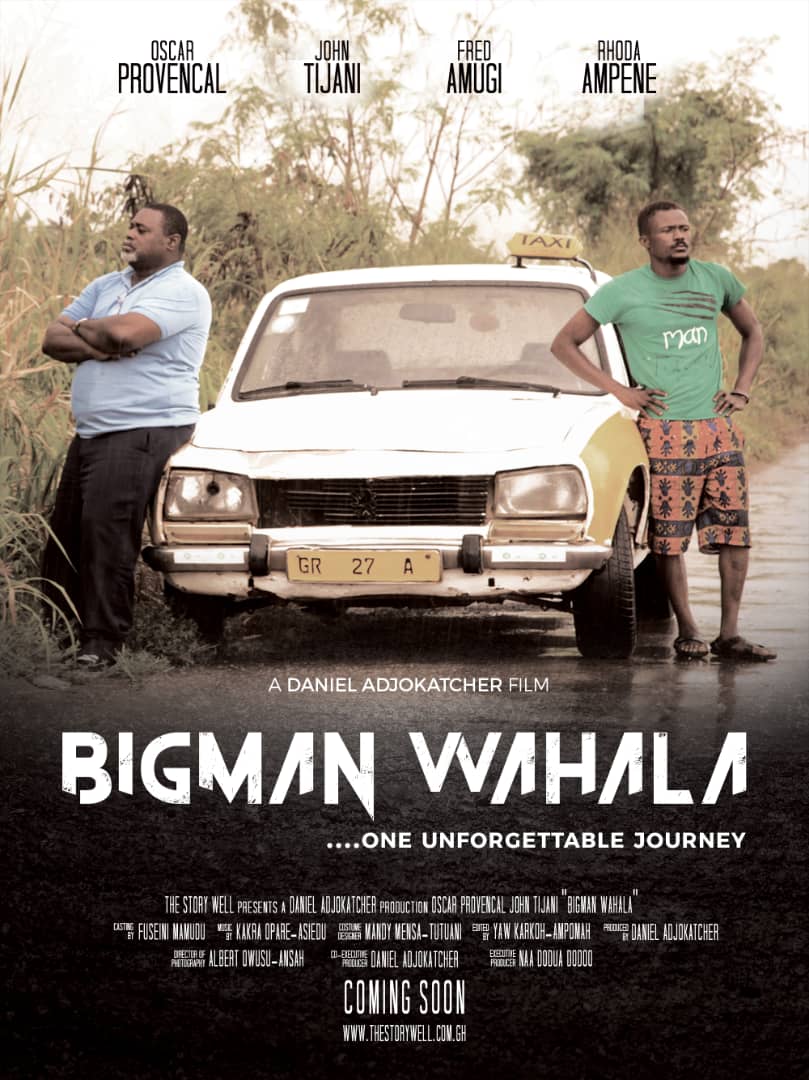 Bigman Wahala (2019)


Title: Bigman Wahala (2019)
Director: Daniel Adjokatcher
Genre: tragicomedy
Duration: 101 min
Languages: English, English subtitles
Country: Ghana
A corrupt government minister of health goes on the run in the aftermath of a coup d'état. He turns to a poor struggling taxi driver to help him escape. On their road trip, their encounters and their conversations reveal the conflicts in the society as well as the deep cleavages between politicians and citizens.
---