AfriKaleidoskop: Afro-Diasporic Brazilian Cinema, first session: "Raizes 2020"
2021-10-25 18:00 - 20:00
Online
As part of its film series AfriKaleidoskop the Cluster of Excellence presents three new sessions, all of which feature examples of Afro-Diasporic Brazilian Cinema. After the screening the audience will be able to join a discussion with the filmmakers.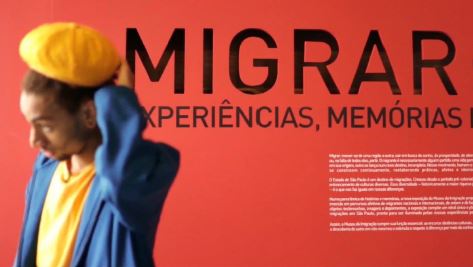 Afro-Diasporic Brazilian Cinema: The Presence of Absence

Film screening and Debate with Directors
Movie: Raizes (Roots)
Year: 2020
Runtime: 72 min
Directors: Simone Nascimento and Wellington Amorim
Synopsis: In search of his roots, Kelton rescues his family's ancestry and is faced with the erasure of the history of the Brazilian black people.
---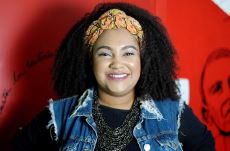 Simone Nascimento is a journalist, graduated from PUC-SP. Currently, she is the chairman of the board of directors of Viração Educomunicação and is the director of the documentary Raízes. She has experience in digital, audiovisual and transmedia content production; planning and development of social communication projects. In 2016 she won the Antonieta Barros Award for Young Black and Black Communicators, given by the Special Secretariat for the Promotion of Racial Equality.
---