AfriKaleidoskop: Afro-Diasporic Brazilian Cinema, second session: "Egum 2019"
2021-11-22 18:00 - 20:00
Online
As part of its film series AfriKaleidoskop the Cluster of Excellence presents three new sessions, all of which feature examples of Afro-Diasporic Brazilian Cinema. After the screening the audience will be able to join a discussion with the filmmakers.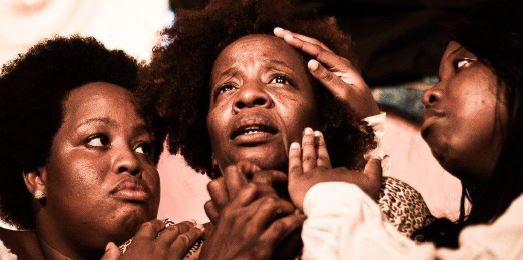 Afro-Diasporic Brazilian Cinema: The Presence of Absence
Film screening and Debate with Directors
Movie: Egum
Year: 2019
Runtime: 23 min
Directors: Yuri Costa
Synopsis: After years abroad due to his brother's murder, a renowned journalist returns to his family's home to take care of his mother, who suffers from an unknown illness. Late at night, he is visited by two strangers. As new events unfold leading him to suspect that something ominous and deeply disturbing has struck his mother, a new tragedy rises.
---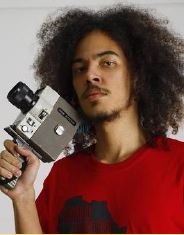 Yuri Costa was born in Nilópolis, on the outskirts of Rio de Janeiro. He is graduated in film school at the Federal University of Rio de Janeiro. As a director, writer, editor, and producer, Costa has released the afrosurreal films "Eleguá" (2018) and "Egum" (2020). He is also an associated member of the APAN (Black Film Professionals Association).
---
To attend via zoom please follow this link:


(Meeting-ID: 642 2736 4807, Code: 491883)