AfriKaleidoskop: Afro-Diasporic Brazilian Cinema, third session: "Chico Rei Entre Nós 2020"
2021-12-13 18:00 - 20:00
Online
As part of its film series AfriKaleidoskop the Cluster of Excellence presents three new sessions, all of which feature examples of Afro-Diasporic Brazilian Cinema. After the screening the audience will be able to join a discussion with the filmmakers.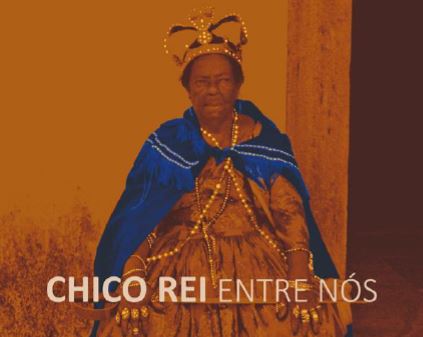 Afro-Diasporic Brazilian Cinema: The Presence of Absence
Film screening and Debate with Directors
Movie: Chico Rei Entre Nós (Chico Rei Among us)
Year: 2020
Runtime: 94 min
Directors: Joyce Prado
Synopsis: Chico Rei was an enslaved Congolese king who freed himself and his subjects during the "Gold Cycle" in Minas Gerais. His story is the starting point to explore the various echoes of Brazilian slavery in the lives of black people today, understanding their movement of self-affirmation and freedom from a collective perspective.
---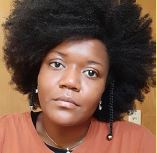 Joyce Prado is graduated in Social Communication: Radio and TV at the Centro Universitário Belas Artes from São Paulo, Brazil. She has experience in producing, directing, and editing internet programs, interviews, and video clips. She made a monograph entitled "WebTV: The next generation of Audiovisual", which analysed the development of new media in video and audio based on the case study of national and international websites. Currently, she attends the Post-Graduate Course in Audiovisual Screenplay at the Centro Universitário - SENAC.
---