Thokozani Mhlambi: Concert Lecture
2022-11-23 19:30
Ahnensaal Schloss Thurnau, Am Marktplatz 1, 95349 Thurnau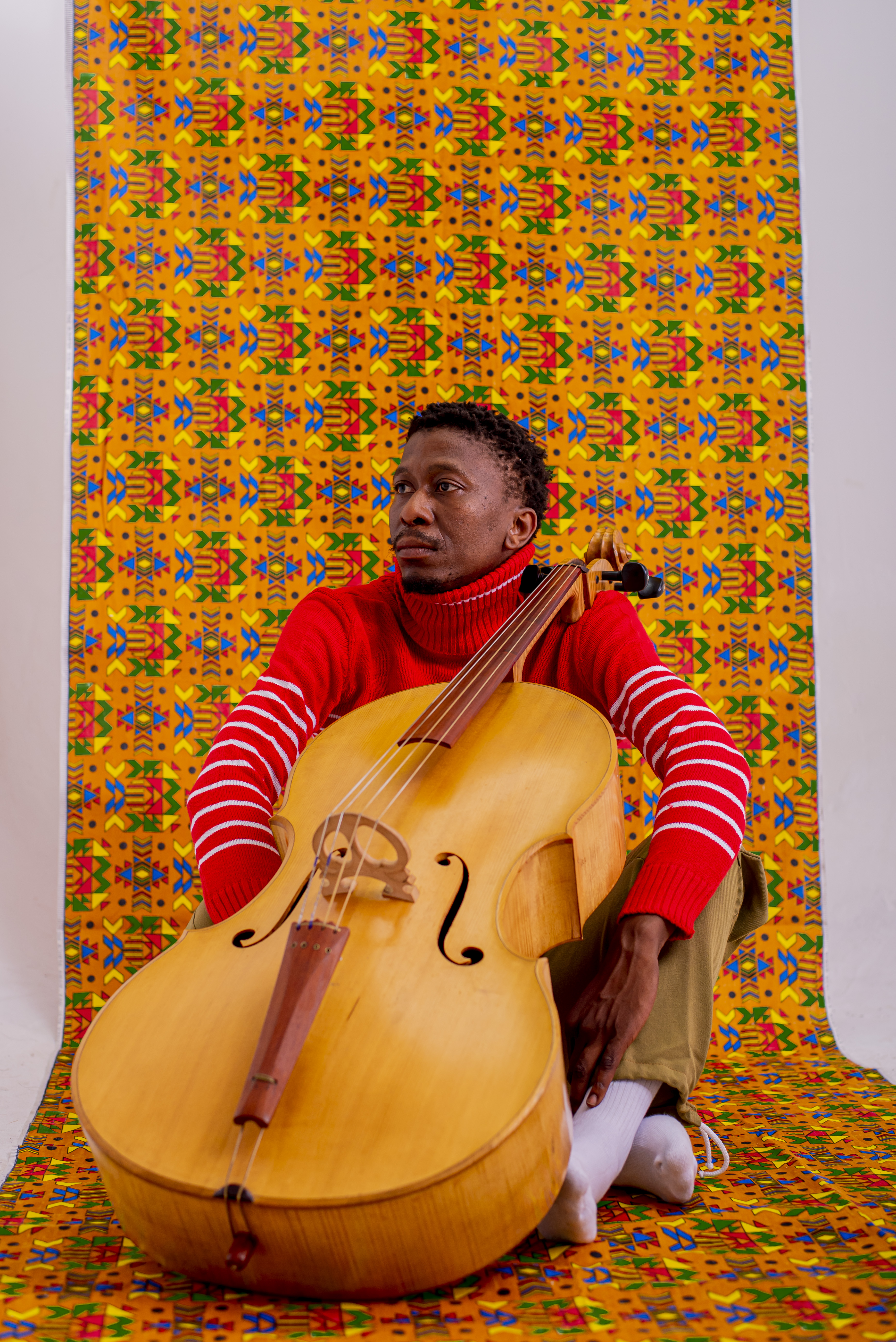 We cordially invite you for a music concert with Dr Thokozani Mhlambi, who will be presenting a set of Zulu songs, performed on the baroque cello and voice. Dr Mhlambi (*1984-) is a South African composer, cellist and cultural thinker. In his music, Mhlambi presents an exploration styled around intimacy and storytelling as an ancient African art form.
The music to be presented represents Mhlambi's growing body of work in the ancient African idiom. It fuses elements of the old and the new, through the use of vocal melodies reminiscent of Zulu amahubo, inspired by electronic music, and incorporating experimental soundscapes with western classical music elements.
Some of Mhlambi's new works will be showcased. Such as Inkenqe, which was created as part of the Five Hundred Year Digital archive project at the University of Cape Town. The project commissioned the work from Mhlambi to go together with its podcast on William Gqoba (Xhosa literary intellectual), and Gqoba's views on the Nonqawuse cattle-killing of the 19th century.
More on the artist: Instagram @thokozani_mhlambi
Presented by the Cluster of Excellence's Arts & Aesthetics, Iwalewahaus and the Research Institute for Music Theatre Studies (fimt), University of Bayreuth, and the Freundeskreis Iwalewahaus e.V.
Entry free. We kindly invite donations to the Freundeskreis Iwalewahaus e.V.
There will be a small shuttle bus from Bayreuth to Thurnau and back (nine seats). Please register under felicia.nitsche@uni-bayreuth.de,
re: SHUTTLE. First come first serve.