African Knowledges and the History Publication since the 1970s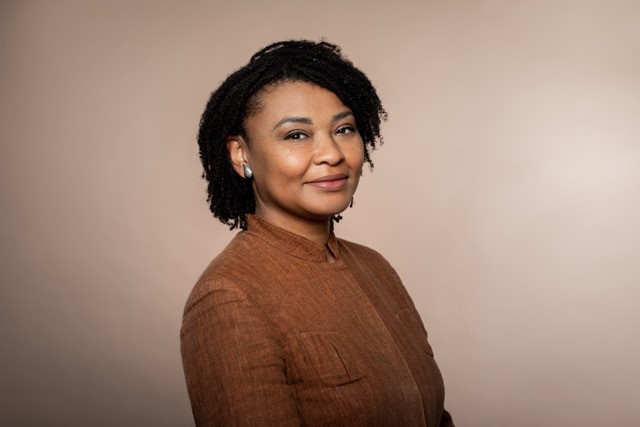 What has been the nature, extent and process(es) underlying historical knowledge production and dissemination in Africa? What kinds of practices have they involved?
The JRG led by Dr. Cassandra Mark-Thiesen scrutinises the practices of African and Africa-based knowledge production in African Studies, in particular as recorded in the history publications of historical societies and history departments (in West-, East and southern Africa) since the 1970s. Using tools from the digital humanities the group explores apparent trends across this corpus of Africa-based historical writings, which includes thousands of articles. The JRG also asks what representations of "knowledge," "history," "heritage," "research" and "the (African) university" they feature.
At the same time the project proposes that in order to capture local practices of historical knowledge transmission, it is necessary to move beyond the printed word to analyse other forms of media, whether audio or visual. Amongst other things, it is in this rich multiplicity of intellectual expression that Africa-based African Studies serves as a potential model for how to "reconfigure African Studies" (globally).
Using an intellectual biographical approach and with the help of interviews, the project also aims to investigate historical knowledge "on the move," in the backdrop of shifts in the im/mobility of African community leaders / historians / curators. Building on this information the JRG theorises over the philosophical and political contributions and interventions of this diverse group on behalf of the decolonial project since the Independence-era.
Finally, it has been contended that Africa-based scholars have something unique to offer to global knowledge production. Thus, in spite of on-going challenges related to quality, sustainability, and (local and global) stigma, attention needs to be paid to promoting Africa-based publishers. Hence, the JRG takes account of current trends in African academic publishing in the area of open access and other forms of digital publishing, multi-lingual publishing, intermediality and through innovative North-South collaborations.