International Postdoctoral Working Groups: Bayreuth Academy of Advanced African Studies calls for proposals
13.12.2019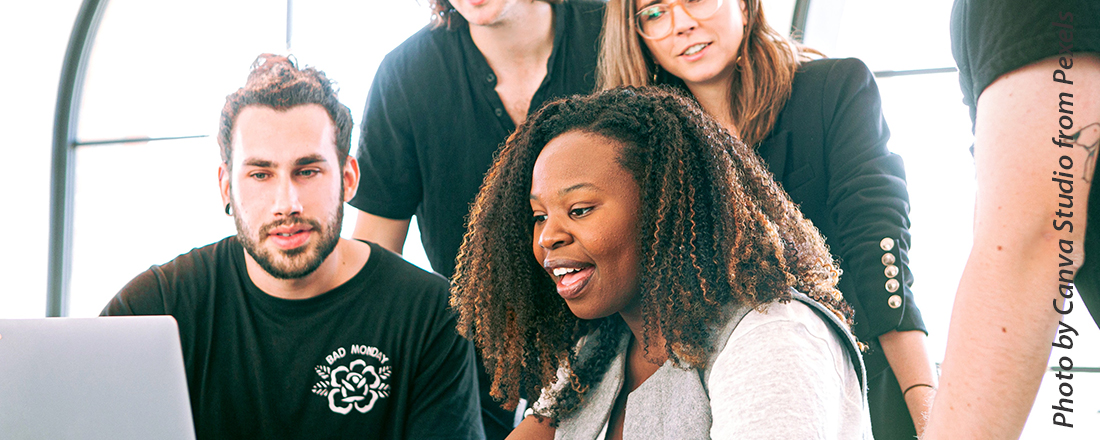 The Bayreuth Academy of Advanced African Studies has just released a call for proposals regarding their longstanding Working Group program. The deadline for applications is 15 January 2019.
The Bayreuth Academy of Advanced African Studies has a longstanding history of offering valuable opportunities for postdoctoral academics by supporting the convening of international and interdisciplinary Working Groups. Integrated within the Africa Multiple Cluster of Excellence the Academy has continued this Working Group program committed to promoting and connecting younger postdoctoral scholars. During the winter semester of 2019/2020, two Working Groups bringing together scholars from different areas are currently working on projects that each have their own characteristics. "SKAnning Space from Africa: Seeing and Becoming" is the name of one of the groups researching the impact and the new becomings conjured up by the Square Kilometer Array (SKA) radio telescope situated in South Africa. The second Working Group – "Shakespearean Pasts, African Futurities: Entanglements of Memory, Temporalities and Knowledge(s)" – is scrutinizing fictional and cinematic imaginations and (re)conceptualizations of futurities in contemporary African and African-Diasporic adaptations and versions of Shakespearean plays as well as in the Shakespearean plays themselves.
Successful concept
All Working Groups follow a certain concept that has proven to be effective and successful: Extending over one semester, the Working Groups supported by the Bayreuth Academy traditionally hold regular meetings with presentations and discussions attended by the conveners, visiting fellows, members of the Bayreuth Academy, as well as interested members of the Africa Multiple Cluster of Excellence. Furthermore, a visiting senior as well as younger scholars, usually postdoctoral, from Germany and abroad, are usually invited to Bayreuth by the members of the Working Group in order to participate in their activities. Last but not least, all Working Groups are encouraged to hold events, e.g. a workshop, a conference etc. in order to draw public attention to the Working Group's research topic.
The call is out: New Working Groups for the upcoming semesters
Continuing its work, the Bayreuth Academy is planning to host a new series of Working Groups during the summer semester 2020 and the winter semester 2020/21 and has thus issued a call for proposals. The call states that the Bayreuth Academy solicits proposals referring to the Africa Multiple Cluster of Excellence's theoretical framework, in particular to its core concepts of multiplicity, relationality and reflexivity in Africa and its diasporas. Robert Debusmann, Coordinator Research of the Africa Multiple Cluster of Excellence, explains: "We particularly encourage proposals that create synergies with one or more of the Cluster's Research Sections, and we welcome comparative perspectives involving Europe or other parts of the world that engage with questions of global entanglements and concomitant theoretical perspectives. Additionally, proposals should feature interdisciplinary and self-reflexive encounters and preferably build bridges between African Studies and other research areas at the University of Bayreuth."
The deadline for applications is January 15, 2020. For more information, please refer to: www.africamultiple.uni-bayreuth.de/en/Opportunities (sg)