Conference "Africa challenges" is calling for papers
16.01.2020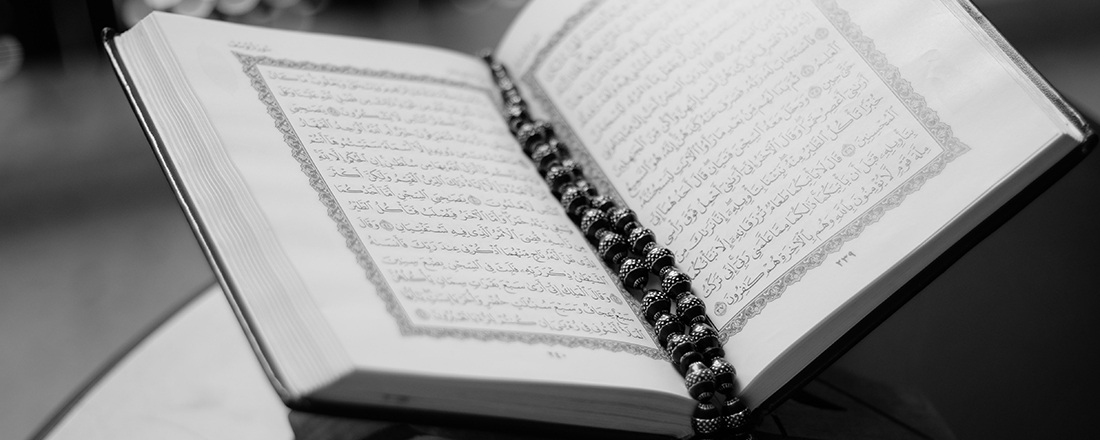 The African Studies Association in Germany (VAD e.V.) is organizing the conference "Africa challenges" which will take place at the end of September 2020 in Frankfurt. The conference has just issued a call for papers for its many panels, one of which is convened by Anna Madeleine Ayeh, member of the Africa Multiple Cluster of Excellence.


Set out to take place from 22 to 25 September 2020 at the Goethe University Frankfurt, Campus Westend, the conference "Africa challenges" is organized by the Centre for Interdisciplinary African Studies (ZIAF) at Goethe University. As the African continent keeps challenging notions and concepts of development, modernization, capitalism and democracy the conference aims to explore the challenging nature of Africa in the past, the present, and in possible futures from multiple perspectives.
Panel Number 42 deals with Islamic Practices of Teaching and Learning
In order to give these perspectives ample room for discussion and debate, the conference is designed as a central meeting place for scholars from a considerable number of different fields and will feature over 50 panels on various topics. (see list of panels and round tables here.) Anna Madeleine Ayeh from the University of Bayreuth and member of the Africa Multiple Cluster of Excellence is responsible for panel number 42, a discussion ground for the topic of "Challenging Nations of Education and Knowing: lslamic Practices of Teaching and Learning across Africa". Anna Madeleine Ayeh explains: "Throughout the past century, colonial administrations, national governments, and global institutions of 'development' have attempted to streamline and secularize African educational landscapes with the primary goal of enrolling as many – especially female – children and young adults in formal schools. lnstitutions of lslamic learning were for the most part seen as hindrance on this perceived singular path to modernity. Despite a host of campaigns against – or for the 'modernization' of – lslamic teaching and learning, its classical tenets and practices are still highly relevant and its institutions are thriving. Some of them have retained their century-old ways of producing and transmitting knowledge, others have been merging lslamic learning with formal school curricula, providing both religious and secular learning. Informal contexts of teaching and learning play an important role in continuously updating constructions of lslamicity. Therefore, lslamic educational practices in Africa challenge unilinear notions of modernity, 'development', and futurity."
Call for papers
Recently, Anna Madeleine Ayeh has issued a call for panel submissions. The call states that it is looking for empiric contributions on lslamic teaching and learning practices from multidisciplinary perspectives: What are their epistemic grounds? Which conceptions of knowledge transmission do they reflect? What kind of future(s) and (gendered) moralities to they produce? How do they relate to the overall educational landscapes they are located in? In which ways is lslamic teaching and learning organized, governed, and contested? How is the rise in Muslim female authority reflected in education and what are its implications?
The Call for Papers will be open until 15 March. (sg)
For Paper Submission please visit this link http://vad-africachallenges.de/programme/panels/p-42/.
For more information on the conference itself please follow this link. http://vad-africachallenges.de/