Cluster of Excellence's PI founds new Master's Program
04.02.2020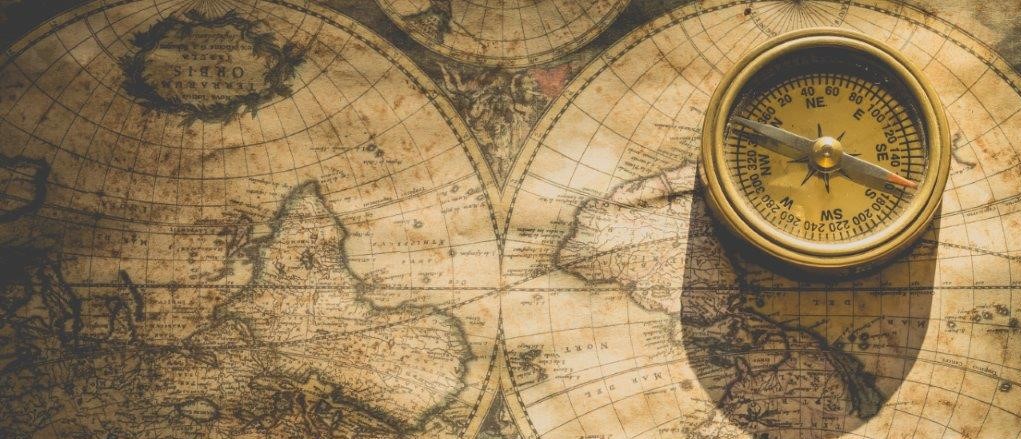 The new Master's Program titled "Global History" launched by the Cluster of Excellence's Principal Investigator Prof. Dr. Joël Glasman and Prof. Dr. Kristin Skottki can boast a successful start. After its take-off this academic semester, application for the upcoming winter semester 2020/21 may be submitted until 15 July 2020.


For the academic winter semester 2019/2020, a new Master's Program was established at the University of Bayreuth. "Global History" has set out to make students aware of historical processes in global contexts. So far, ten students have taken the opportunity to participate in this newly founded master's program. According to the coordinator of the Master's Program, Prof. Dr. Joël Glasman, Principal Investigator of the Africa Multiple Cluster of Excellence: "We can only understand many of the social, political, and economic problems of today, if we re-evaluate them in their global and historical contexts".
Wide range of historical knowledge
Students, who have inscribed, are offered a broad range of historical knowledge within a transdisciplinary context. In addition to a general introduction to global history with its paradigms, theories, and methods, students will learn how to transfer complex global historical nexuses into analytically examinable subjects of study. In doing so, they will be able to specialize in one of three world regions and expand their language skills accordingly. They may choose between Africa, Europe, and the Atlantic World and the Americas as their individual field of expertise. Optionally, other world regions may be selected along with transnational or transregional history.
Over the course of two years, students have to accumulate 28 to 33 credits (ECTS) each term in order to acquire the Master's Degree in "Global History". The program has a modular structure with students having to take a different number of modules in the four following areas: Foundations of Global History, Area Expertise and Language Skills, Specialization and Master Thesis.
Interesting prospects for alumni
As for the professional outlook of the future Master degree owners, the coordinators have a clear vision: "Global historical skills will be of great service in a wide range of occupational fields. For example, we see our scholars being able to support NGOs in development work, pursue a career in academia, or join research institutions and associations. Additionally, their refined cultural knowledge and skills will be in demand in policy consulting and internationally operating companies. Global historical questions are also becoming increasingly important in museum and exhibition work, as well as in journalism." Furthermore, being committed to the qualification of future historians, the Master's Program "Global History" at the University of Bayreuth will also enable alumni to become doctorates.
How to sign up
"We are very happy about the feedback that we have received so far", Joël Glasman summarizes the positive reception of the new program. For students interested in joining the pioneers during the academic semester 2020/2021 the next application deadline ends 15 July 2020.
For more information, please refer to the pages of the Faculty of Humanities and Social Sciences.