BATATA – Bioeconomy as societal change in Tanzania
10.11.2020
How do Tanzanian smallholder farmers and pastoralists envision a flourishing life? The Batata project, an international corporation of an interdisciplinary group of scholars, aims to examine this and other questions regarding the agricultural future of the East African country.

The Cluster's member Prof. Dr. Stefan Ouma, Chair of Economic Geography at the University of Bayreuth, has co-founded a project scrutinising the landscape of visions of agricultural futures in Tanzania. The international and interdisciplinary project "Batata" examines which conceptions of how to align the "bios" with "the economic" in a specific geographical setting in the Global South. As calls for "agricultural modernization" and "green growth" are growing stronger, the interdisciplinary team of scholars from the Universities of Tübingen, Bayreuth and Dar es Salaam has just begun working on the project exploring what "vernacular futures" could look like in Tanzania's agricultural sector. The questions the international team is tackling are among others "What are conceptions of a bioeconomic future that are not represented in the hegemonic discourse?", "Which stakeholders support such visions?" and "How are they justified and how are they transformed politically?"
So far, visions and strategies of bioeconomy have been articulated mainly by institutionalized agents from the Global North. They all are based on conceptions of human flourishing and ethical attitudes towards appropriate use of biomass and arable lands which are prevalent in these regions. However, there are plenty of ways how bioeconomy visions may be specified. These visions differ in their conceptions of human flourishing and in attitudes regarding the appropriate role of biomass and arable lands for generation of human flourishing and for other morally justified goals. "Batata" wants to identify the conceptions of land-use endorsed by smallholder farmers and pastoralists in order to understand why some of these conceptions are politically dominant in Tanzania. By reconstructing the reasons by which they are justified to be desirable the project aims to analyse the normative conflicts between Tanzanian land-use visions and commitments in bioeconomy strategies from the Global North.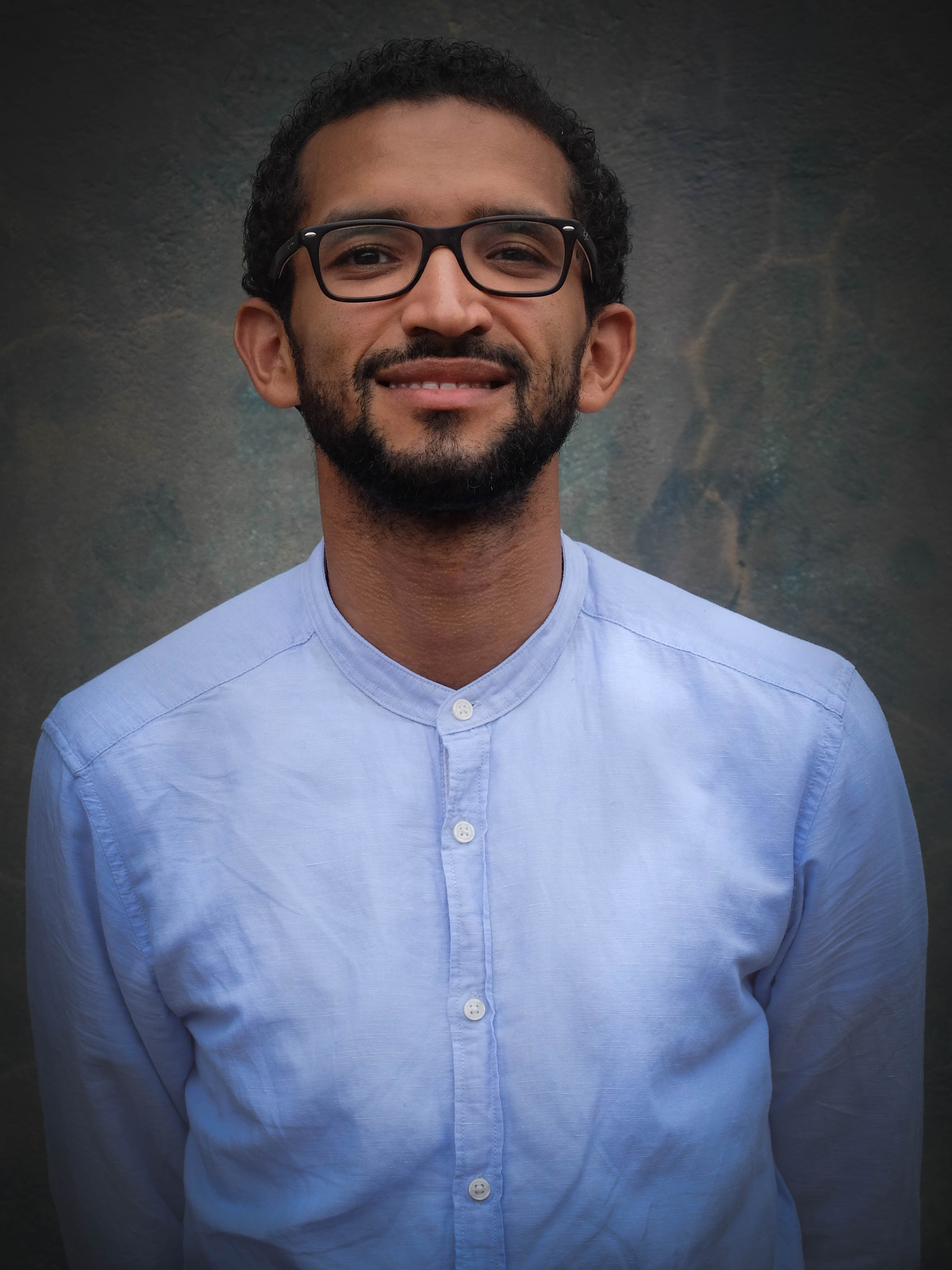 Stefan Ouma on his involvement in the project: "I have a long-standing interest in the moral basis of economic life and how this morality is manifested in economies of the Global South. These moral principles cannot be thought of without the ongoing influence of colonial and post-colonial power structures. This also applies for the agriculture of Tanzania where the Euro-Atlantic discourse regarding the bioeconomic future has been showing extensive effects since the mid-2000s. I am really excited to be working on this project together with Leiyo Singo, a PhD student at BIGSAS, and my other colleagues from Tübingen and Dar es Salaam."
The project is funded by the German ministry of education and will run for three years until September 2022.
Find more information here (sg)