Great response for the Cluster's call for artist fellowships
04.12.2020
When the Cluster of Excellence issued its call for the artist residency programme in the summer of 2020, it was not clear what kind of response was to be expected. However, with about 200 inquiries and 65 applications the call turned out to be a great success and in December 2020 the new participants of the fellowship programme were finally announced.


The fellowship programme of the Africa Multiple Cluster of Excellence at the University of Bayreuth has been successfully running since 2019. By the end of 2020, the Cluster will have invited 23 scholars from all over the world to come to Bayreuth to conduct their own research as well as contribute to the Cluster's activities in its various research structures. In the early summer of 2020, however, the Cluster issued an additional call for fellow applications of a special kind. It invited artists from African continental or diasporic contexts to join the Cluster for a certain period of time in order to pursue their artistic projects while being immersed in the Cluster's vibrant community of researchers. Potential fellows were offered a residence for a period ranging from one to six months, during which they would be able to carry out their artistic endeavours with the help of one of the Cluster's principal investigators supporting them as host.
Having launched the call during the first stages of the global pandemic many artists found the time to reach out for new avenues of artistic output. "The response to the call was much greater than anticipated – we received close to 200 inquiries resulting in a total number of 65 applications", Robert Debusmann, the Cluster's coordinator for the "Research" portfolio explains. "Out of the many applications that reached us we were able to compose a short-list of 11 applicants. In the next step, a jury of renowned external experts was set up to scrutinise the short-list ranging from filmmakers and musicians to writers and visual artists and determine the two people that were going to be given an invitation for joining the Cluster of Excellence as fellows."
But even the jury had a hard time choosing. "The jury narrowed the short-list down to four artists", Prof. Dr. Erdmute Alber, vice dean of the department "Research" recounts. "Our Academic Committee then decided to give two of the artists a residency and issue two open invitations to the other two candidates."
Visual storyteller Btihal Remli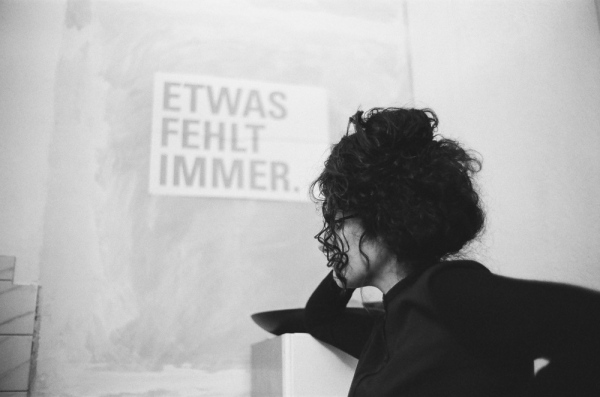 One of the artists joining the Cluster in 2021 will be Btihal Remli. The visual storyteller focused on art and documentary photography completed a Master Degree in Architecture from the Academy of Fine Arts in Vienna, Austria. Her master thesis for graduation was a photography book about the cultural spaces in Morocco within the context of Spacial Theory in order to depict how a structural space can emerge out of a ritual, and how the ritual can transform a public space into a private one.
Btihal Remli, was born in Germany in 1987 and is of Moroccan descent. Remli explores stories related to identity, religion and belief, gender and socio-cultural representation in her home country. She has also attempted to convey the juxtaposition between her German identity and Moroccan deeply rooted origins. In working with the Cluster the successful artist hopes to tap into her roots even more: "I have been raised as a Muslim-Moroccan woman in Germany, so I do belong to the African diaspora. But diaspora is not only a complex term to begin with, the diaspora itself is like a complex organism that has so many aspects and layers to it, which I hope to unravel, discover and get to know better. I am excited to learn more about this subject and deepen my knowledge through the exchange with advisors and other students. Being part of this program allows me to get access to this knowledge and I hope that through this experience I can share new perspectives on migration and to actually enrich the current popular discourse on migration." Btihal Remli's residence at the Cluster of Excellence will cover a period of six months starting Februar 1st, 2021. The Cluster's dean Professor Dr. Rüdiger Seesemann will serve as host scholar during her stay.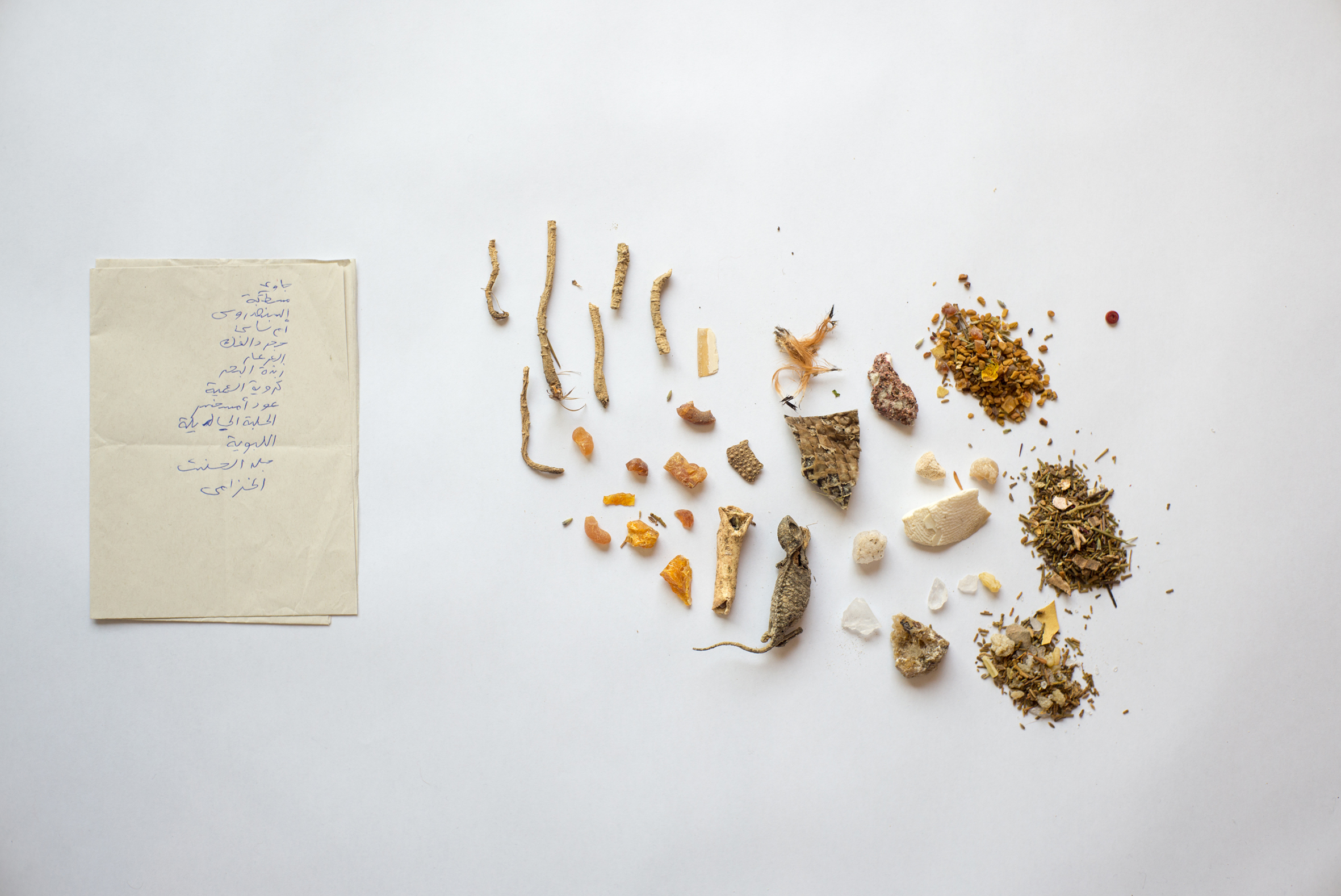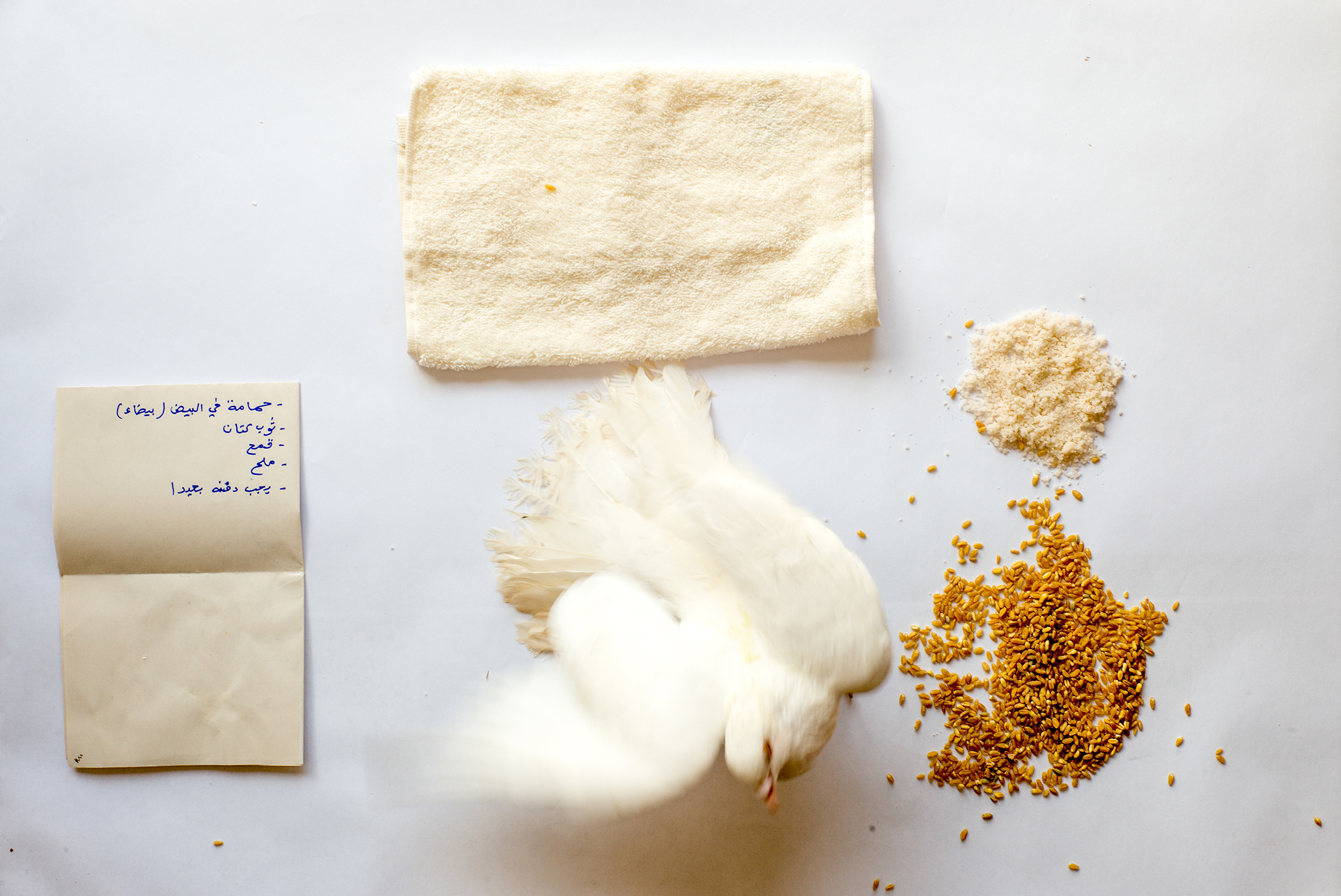 Btihal Remli: "Get married"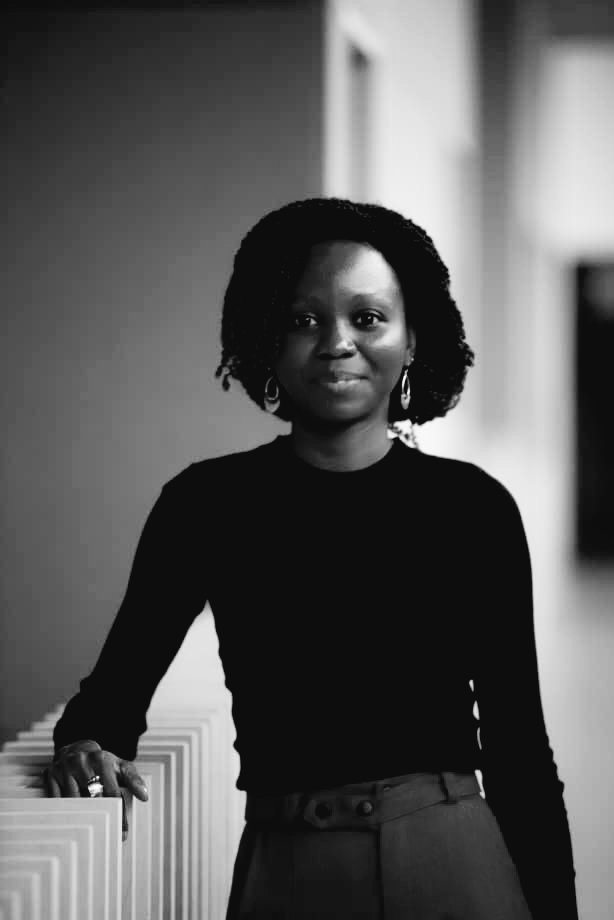 Novelist Zainab Omaki
The second fellowship went to Nigerian novelist Zainab Omaki. The creative writer of fiction and non-fiction stories and novels as well as screenplays holds a Bachelor's degree in Communication Studies and a Master's Degree in Creative Writing. She was published in notable literary magazines and worked as a writer on various TV series as well as feature films such as "4th Republic " or "Goggo".
During her residency with the Cluster of Excellence Omaki hopes to gain insights for her upcoming novel. She explains: "As a novelist, I have long believed in fiction's ability to illuminate and deconstruct complex subjects. The novel I'm working on at the moment explores the complex issue of class inequalities in West Africa through the lens of a young man's struggles. What class inequality looks like, the issues that exacerbate and perpetuate it, how difficult it truly is to rise above it, these are some of the areas my novel traverses. I was really excited when I came across the Cluster of Excellence's Artist Fellowship. The Cluster's focuses on relationality, multiplicity and reflexivity intersect perfectly with the crux of my work — in that inequality is a particularly relational social challenge — providing the perfect environment to conduct research and complete drafting my novel. I very much look forward to contributing to The Cluster's areas of interest, and to producing work that contributes to the field of African fiction." During her artist fellowship covering a period of four months starting April 1st, 2021, Prof. Dr. Clarissa Vierke will serve Zainab Omaki as host scholar.

Enhancing the Cluster's transdisciplinary agenda
The residence and guest program for artists is an essential part of the Cluster's agenda. The programme stipulates that academic scholars and artists collaborate in order to jointly develop and pursue activities in research, outreach and knowledge transfer through exhibitions, lectures, performances, concerts, and other formats. These activities are designed to enhance the Cluster's transdisciplinary agenda and create space for interaction and continuous dialogue between researchers and artists, exploring new ways of knowledge production.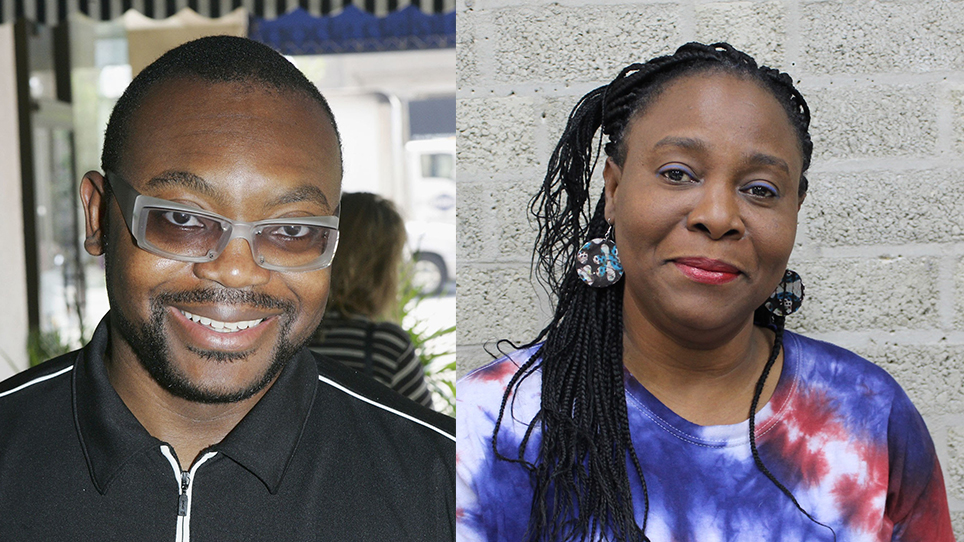 left: Jean-Pierre Bekolo Obama (c) Getty Images/Jim Ross and right: Peju Layiwola (c)
Apart from the two artistic residencies two open invitations have been issued by the Cluster to Jean-Pierre Bekolo Obama – one of Cameroon's most famous filmmakers­ and Dr. Adepeju Layiwola, a visual artist from Nigeria. Erdmute Alber: "We are very excited to report that these two outstanding artists have accepted our invitation and we are very much looking forward to their collaboration with the Cluster in the nearer future." (sg)