Cluster Chronicles with Elnathan John
28.06.2021
In the month of July, Nigerian writer Elnathan John will accompany the Africa Multiple Cluster of Excellence's activities and sharing his reactions, observations and views on various platforms of the Cluster. Stay tuned for his insights here and on the Social Media accounts of the Cluster!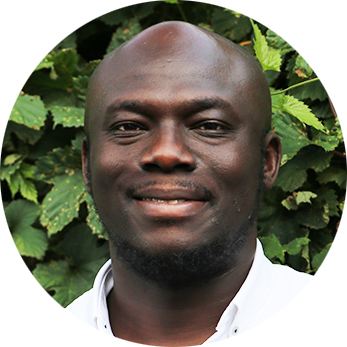 Short Bio:
Elnathan John is a novelist, satirist and lawyer who is the author of four books. His short stories were shortlisted for the Caine Prize for African Writing in 2013 and 2015. His novel, Born on a Tuesday — translated into German and French — won a Betty Trask Award and the Prix Les Afriques. His satire collection Be(com)ing Nigerian, A Guide was published to critical acclaim in 2019. His research interests include religion, politics and cosmology in contemporary and precolonial Nigeria as well as translation. He is currently completing his fifth book.
---
Conversations with Elnathan Johnwith Gilbert Ndi Shang and Thierry Boudjekeu
We need your consent to load content.
In order to show videos we use the services of third-party providers. These providers can collect data about your activities. Further details can be found under "Learn more".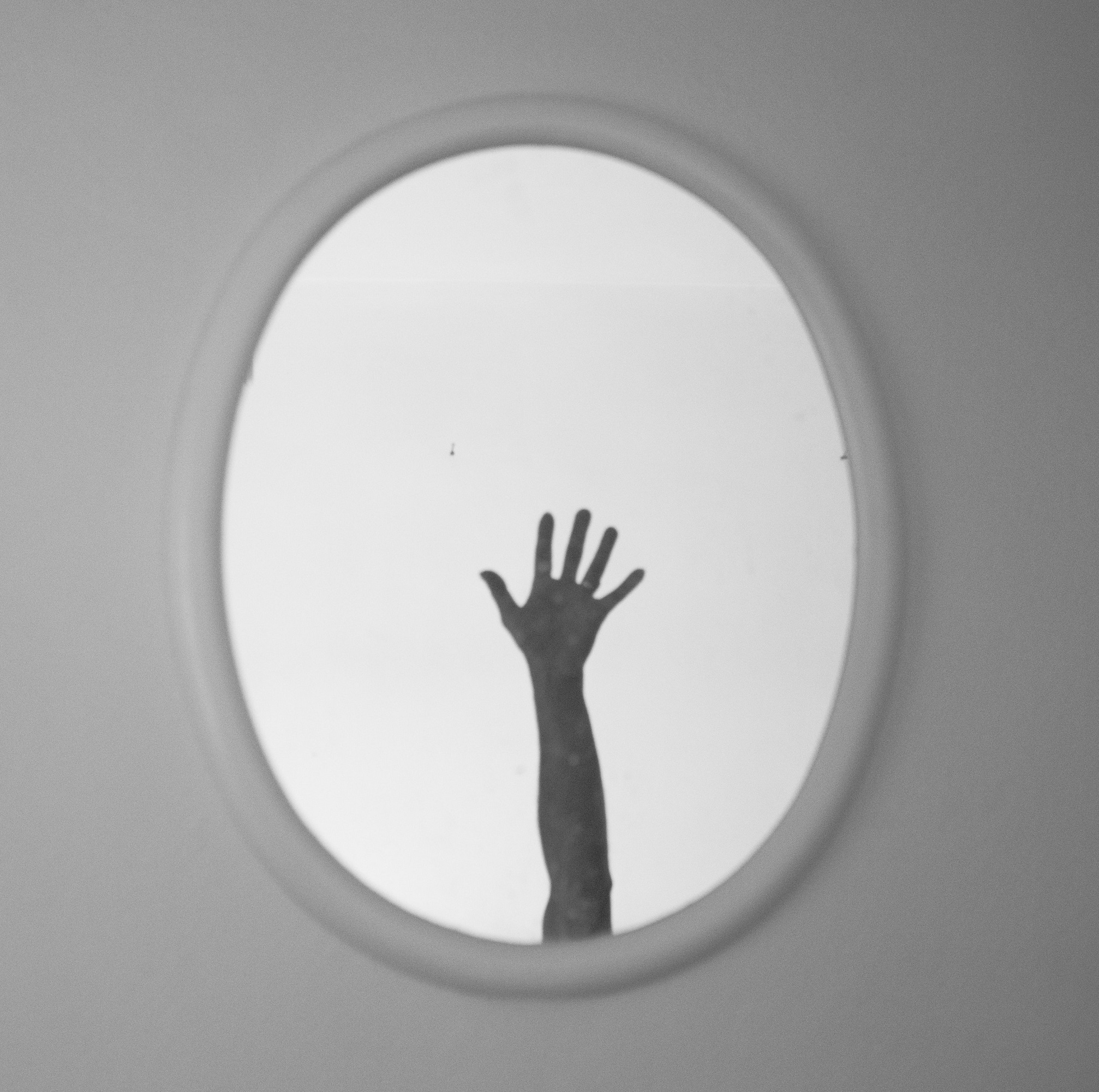 Essay on 02.08.2021:
CLUSTER CLUSTER ON THE WALL
WHO'S THE CLEAREST OF THEM ALL?
It is not immediately clear how I am going to be doing the job of "chronicling" the Cluster over the four weeks I am supposed to be spending in this town famous, among other things, for its Institute of African Studies. However, I am pleased that the kind Spokesperson of the Cluster, who had also previously invited me to give a keynote at the end of the last conference, thought of me to do this. ... more
---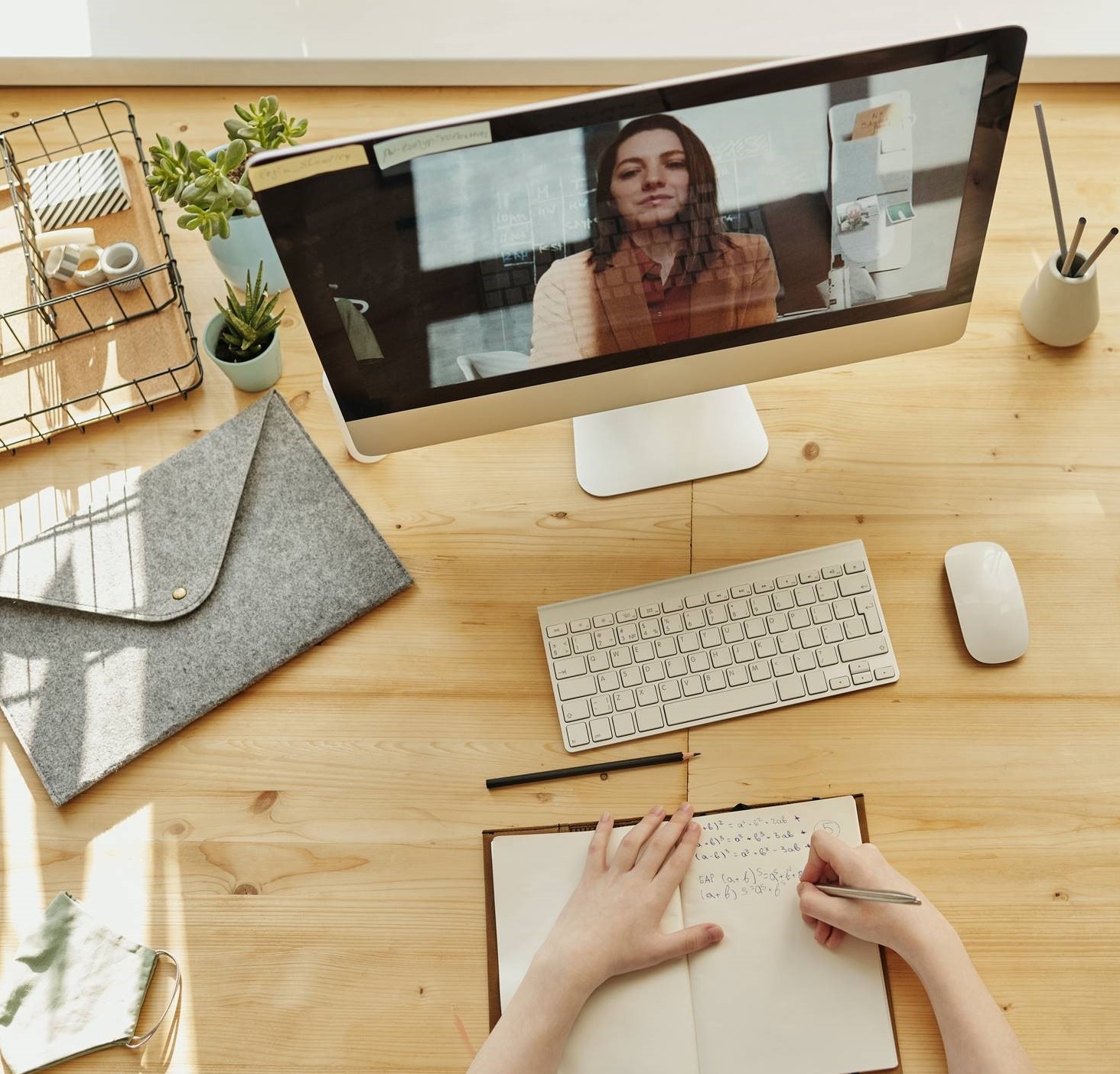 Poem on 21.07.2021:
Cluster Modalities
Watching my thoughts revolve,
A carousel
with baggage of different shades,
I hear the question
over and over again:
what did you think of the conference?
And I wonder which of the bags to open ...more
---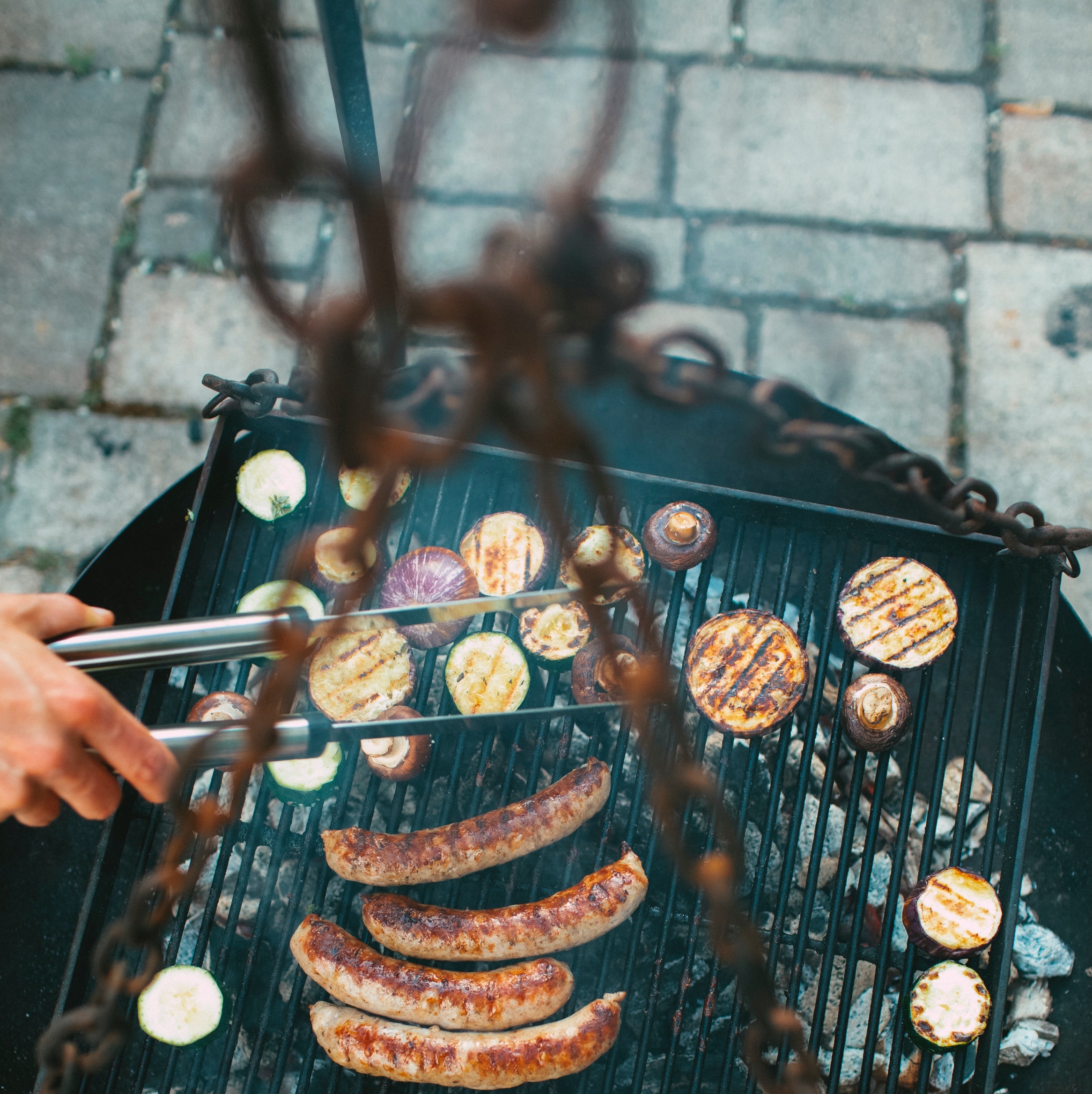 Essay on 09.07.2021:

TAPPING AND SASHAYING
When I travel to speak about my work, I never know for sure what I will say before I land in the new city or country. It is important for me to touch the earth in each new place, to feel its pulse; to hear the way people laugh, to discover what makes them laugh, what makes their eyes widen, what makes them perk up. ... more
---