Cluster members part of newly founded Humboldt research hubs
14.10.2021
The German Humboldt Foundation supports six new research hubs in Africa aiming to help cope with the current pandemic and to develop new strategies for future potential crises. One of the newly established hubs is located at the University of Zimbabwe and collaborates with two members of the Cluster of Excellence: Prof Dr Eunice Kamaara (Moi University) and Prof Dr Eva Spies (University of Bayreuth).
The German Alexander von Humboldt Foundation announced that it will support six new Research Hubs that will develop strategies for addressing pandemics. Each of the six research hubs will receive up to €750,000 in funding over a period of five years – five are financed by Germany's Federal Foreign Office, one is being financed in cooperation with the Bayer Foundation. "With the new research hubs in Africa we are backing the development of sustainable structures so that we are better prepared for future global pandemics.", explains Michelle Müntefering, Minister of State for International Cultural Policy at Germany's Federal Foreign Office. The Hubs have been established at six locations in Benin, Cameroon, the Republic of the Congo, Nigeria and Zimbabwe to strengthen research capacities in Africa and help Humboldt alumni there to network with researchers in Germany. The work conducted at these hubs aims to produce research findings that are particularly relevant for coping with the current pandemic and at developing strategies for handling future crisis situations. The research hubs also have the task of fostering young researchers, intensifying exchange between collaborative partners, and enabling the procurement of research materials.
"Fighting pandemics with religion?"
One of the new hubs is called "Fighting pandemics with religion? How female religious actors in Africa (can) contribute to ensuring healthy lives" and has started its work in October 2021. The hub which will continue until September 2026 is headed by Dr Ezra Chitando Professor of Religious Studies at the University of Zimbabwe and collaborates with two members of the Africa Multiple Cluster of Excellence Prof Dr Eunice Kamaara from Moi University in Kenya as well as Prof Dr Eva Spies from the University of Bayreuth, Germany.
This particular Research Hub aims at developing research concepts and long-term cooperative structures, which will enhance interdisciplinary basic research on the interfaces of female religious activism and development with a focus on healthcare and gender equality. It also contributes to applied research by producing recommendations to improve the integration of social sciences in the fight against pandemics and its social effects, as well as give suggestions on how to involve female religious actors in achieving sustainable development goals.
Prof. Dr. Ezra Chitando explains: "The Hub aims not only at a stronger involvement of social sciences in the field of health care, which is so-far dominated by economics and natural sciences, but through this also at an assessment of women's engagement with pandemics/epidemics and its impact on questions of gender and religion in health care." He emphasizes: "We are especially proud of this project since among the six Research Hubs funded, this one is the only one from the Humanities/Social Sciences."
Beyond basic research on the role of female religious actors in health care, the researchers are exploring models of potential partnership between social and natural scientists and women in religion that emerge from studying the responses of women in religion in Africa to COVID-19 and earlier pandemics.
The work of the Research Hub follows the hypothesis that African women in religion have capabilities and experiences that they have generated in earlier responses to pandemics/epidemics (such as HIV and Ebola) that they are now using to respond to the COVID-19 pandemic. In fighting pandemics from the grass-roots, women in religion do not only develop culture-sensitive and effective instruments to deal with health and social crises but also help to transform "their" religious tradition by creating new roles, positions and activities. An in-depth interdisciplinary and transnational study of women's responses will help to develop more effective strategies to combat future pandemics and will advance the conceptual work about the interfaces of religion, women's health and care work and sustainable development. (sg)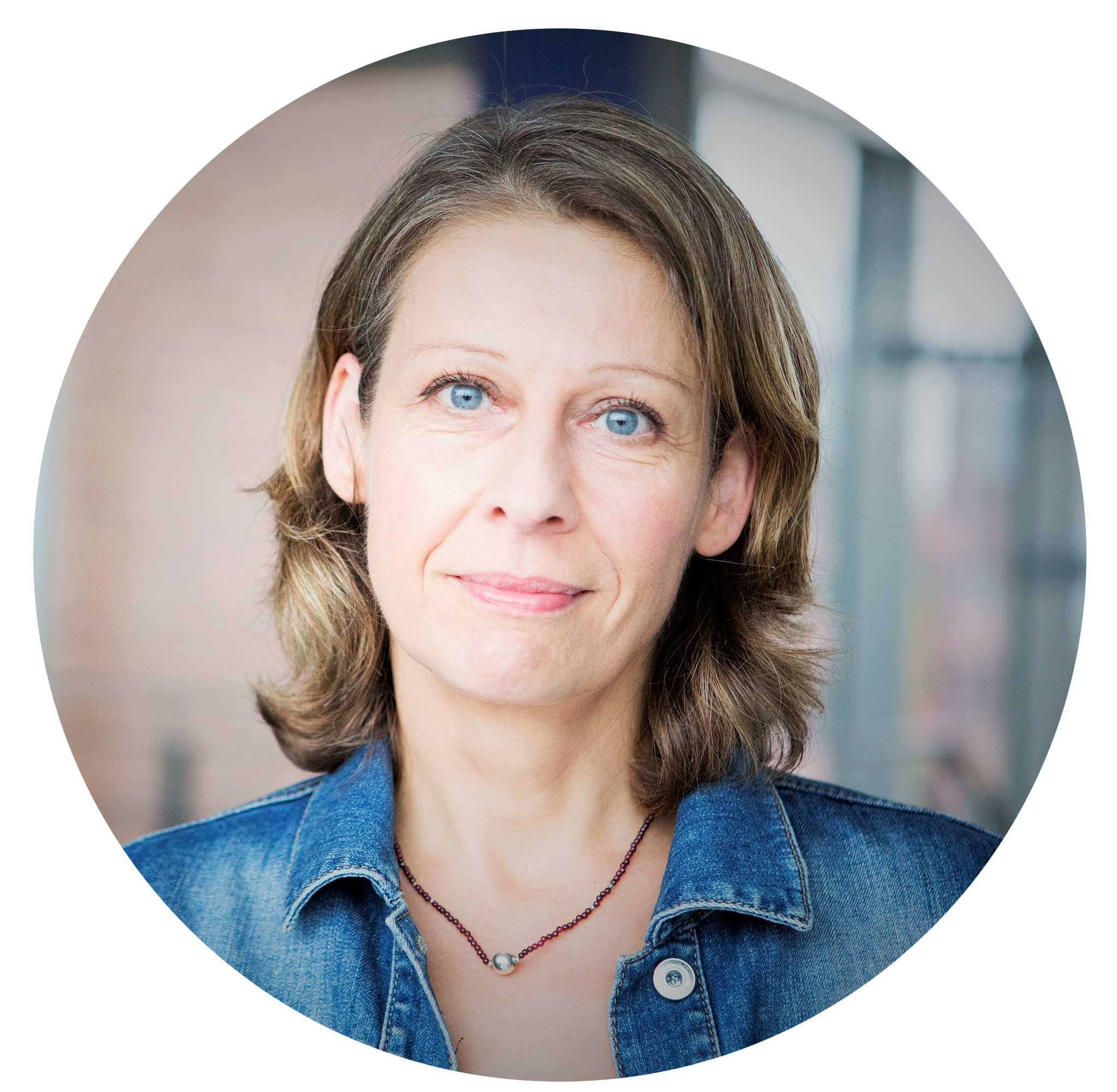 Prof. Dr. Eva Spies
Professor for the Study of Religion with special focus on Africa
Principal Investigator
Spokesperson of the Research Section "Moralities"
Office: GW II Room 1.11
Phone: +49 (0)921/55-4150
E-Mail: Eva.Spies@uni-bayreuth.de