Cluster Project "Travelling Knowledge" in Athens
05.06.2022
The Cluster's project "Travelling Knowledge and Trans*textuality" was presented to the public at the end of May 2022 during the International Conference on Literature in Athens, Greece.
Report by Prof. Dr. Michael Steppat, Faculty of Languages and Literatures, University of Bayreuth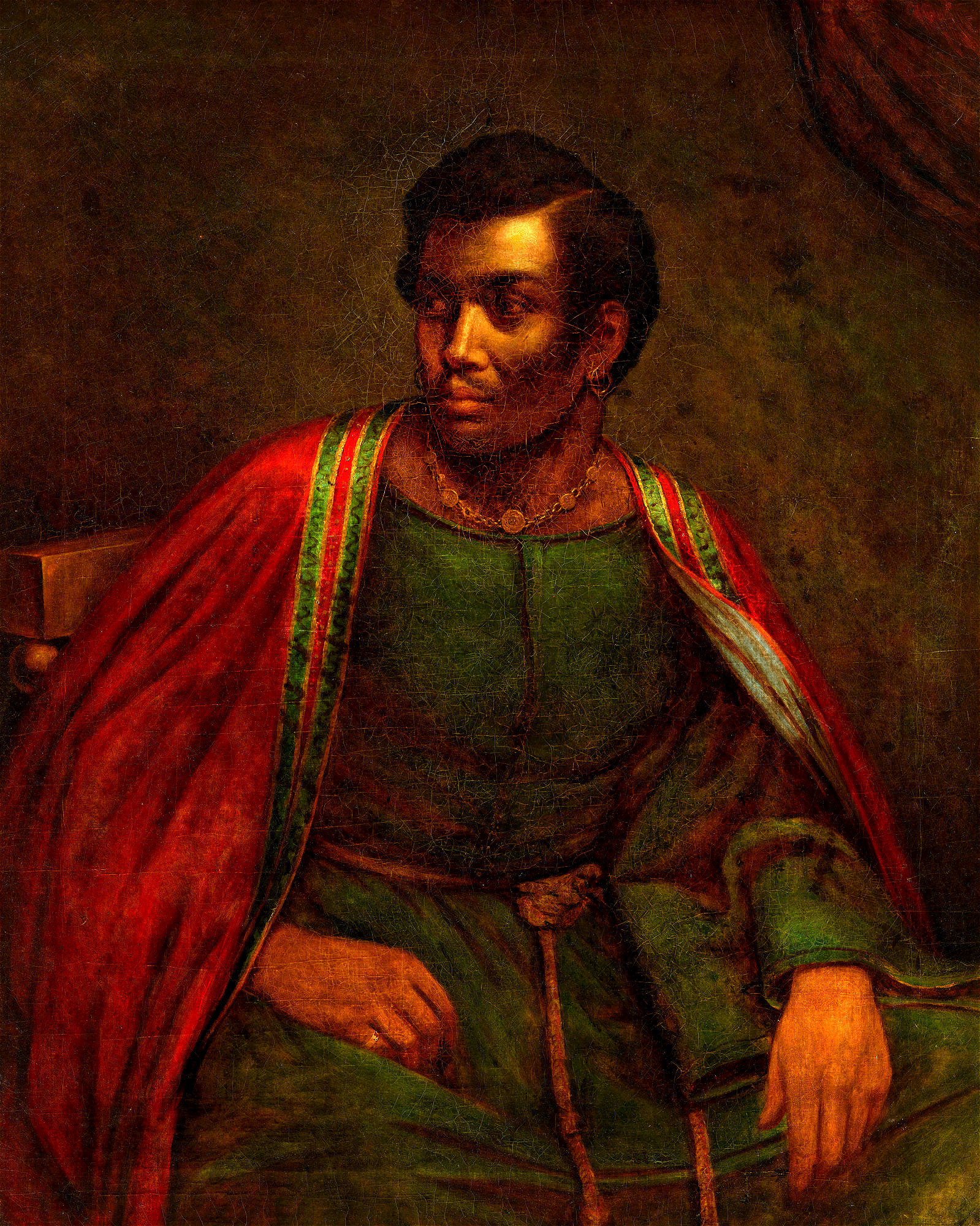 The Research Section Knowledges in the Africa Multiple cluster includes the project "Travelling Knowledge and Trans*textuality". Key features of the project status have been presented on 30 May 2022 by Michael Steppat, University of Bayreuth, in Athens (Greece) at the 15th International Conference on Literature. Previously the project was presented at the specialized World Shakespeare Congress in Singapore last year, and now ̶ with this forum ̶ the scope has widened to a more comprehensive audience of literature scholars from around the globe. The organizing body is the Athens Institute for Education and Research (Atiner), a world association that since 1995 has been bringing together researchers in a range of disciplines, chiefly with non-Greek institutional affiliates. Its conferences build on the tradition of classical Athens of the 5th Century BCE, when "such academic meetings reached their colophon of glory, especially those with Socrates' participation. The epic ergo of Plato's Symposium can be considered as the archives of just one of many such academic meetings" (program description). The Arts and Humanities division embraces a Literature Unit headed by Stamos Metzidakis (Washington University, St. Louis, and City University of New York).
The paper, which Prof. Steppat presented to the global audience gives insight into the work of the cluster project, which as a whole owes decisive impulses to Susan Arndt and includes Ifeoluwa Aboluwade, with Taghrid Elhanafy and Mario Faust-Scalisi as affiliated members. The purpose is to investigate, for the first time, how much and in what ways African textualities, originating in different historical periods, have left their marks on the drama of William Shakespeare and also on the work of some of his contemporaries. Yet the prevailing assumption is that influences and hence relevant cultural knowledge came chiefly from Western and Southern Europe. As a result, the overwhelming bulk of source and influence studies works within a Eurocentric orientation of study, a possible legacy of colonialism. Does that matter at all? The project members believe that it does indeed, because such a restrictive format can slide almost imperceptibly, whether intentionally or not, into cultural hegemony, amounting to a style of Euromorphic universalism.
Yet, as we now know, in the 16th century there was quite a community of Africans in London and in other English towns. Records reveal that their locations overlap with the urban areas that would be frequented by the personnel of public theatres; Shakespeare himself lived in neighborhoods which appear to have harbored Black people too. In such environments of cultural encounter, actors and theatre staff, thus not only the dramatist alone, had occasions to pick up performative or narrative stimuli from south of the Mediterranean which they could then easily communicate. Yet these stimuli have been mostly effaced so that Western culture has lost sight of them.
The presentation initially offered the case of one of Shakespeare's best-known comedies, A Midsummer Night's Dream, which has the additional advantage of having its setting in Athens, in the time of Theseus. Yet Steppat argued that, beneath its surface, this is not a European drama at all: it owes its existence and its shape to cultural imprints from Africa. Scholars have not looked beyond Europe for possible sources of a key feature. Yet a West African myth featuring Ajalaye and Ajalọrun comes very close to what happens in the comedy, closer than the generally accepted influences: the conditions of narrative performativity enable translocal mnemonic forms to enter local repertoires of knowing. In a similar way, West African narrative strands can be found to come together in the major tragedy Othello. This expanding research enables us to revise our understanding of Shakespeare's profile of creative practice together with that of the scope of African studies.
An extended essay on the topic has meanwhile been accepted for the highly selective and globally oriented Athens Journal of Humanities and Arts.