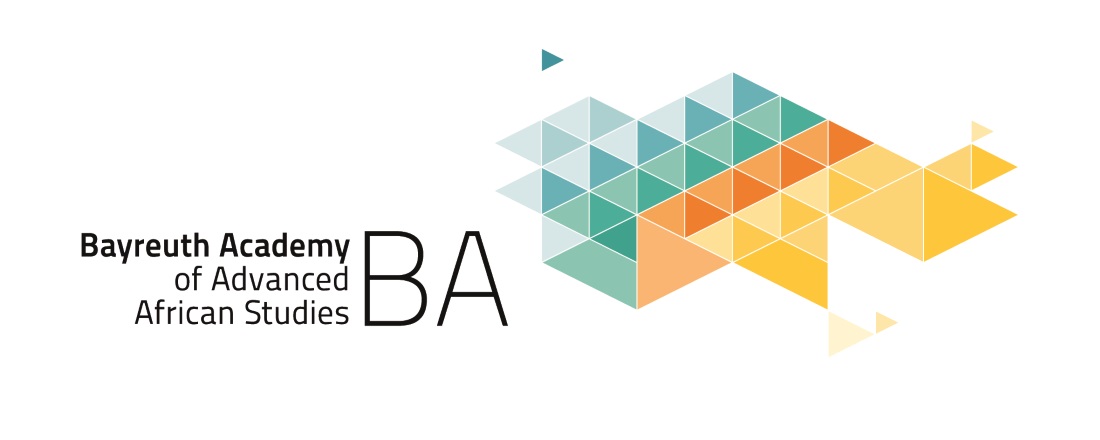 The "Bayreuth Academy of Advanced African Studies", founded in 2012 as part of the initiative of the German Federal Ministry for Education and Research (BMBF) along the lines of its funding priority "strengthening and development of area studies", is a centre for inter- and transdisciplinary research at the University of Bayreuth and since 2019 part of the Cluster of Excellence "Africa Multiple".
The Academy is anchored in Bayreuth's focus on African Studies and engages to intensify academic exchange between Africa-related and other fields of research. Open to scholars from all disciplines and all countries, the Academy fosters outstanding and innovative interdisciplinary research, pursuing an intensive fellow program, outreach activities, and innovative working formats involving postdocs. The Academy thus complements the Cluster's research structures by offering a stimulating environment for the advancement of scholarly debates in African Studies and a hub for early career scholars.
For a complete list of the postdoctoral researchers in Bayreuth Academy of Advanced African Studies, please click here.