The Okwui Enwezor Distinguished Lecture: "The Postcolonial Museum"
2021-07-15 18:00
Online via Zoom
The Cluster of Excellence Africa Multiple and Iwalewahaus of the University of Bayreuth cordially invite you to the first annual Okwui Enwezor Distinguished Lecture. This year's inaugural lecture will be held by Prof. Chick Okeke-Agulu from the Princeton University.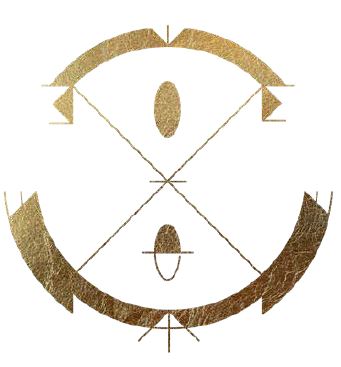 The Okwui Enwezor Distinguished Lecture annually features a prominent artist, curator, or scholar who will engage with groundbreaking contributions to the rethinking of African arts in a global perspective and celebrate the legacy of curator, historian, an poet Okwui Enwezor (1963–2019).
The Postcolonial Museum
In this lecture, I consider the idea and possibilities of the postcolonial museum. The planned Edo Museum of West African Art in Benin City, Nigeria, designed by Sir David Adjaye, forms the basis for speculating on the meaning, necessity and models for the postcolonial museum as a viable, lively, and necessary institution disconnected from the colonial ideologies and elitist worldviews that continue to shape what I call the misadventure of the modern museum in Africa.
To find the invitation for the 'Distinguished Okwui Enwezor lecture' please click here.


To register for this lecture, please click here.
---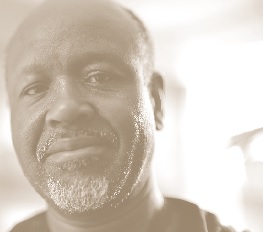 Chika Okeke-Agulu, an artist, critic and art historian, is director of the Program in African Studies and professor of African and African Diaspora art in the Department of African American Studies, and Department of Art & Archaeology, Princeton University. His books include Yusuf Grillo: Painting. Lagos. Life (Skira, 2020); Obiora Udechukwu: Line, Image, Text (Skira, 2016); Postcolonial Modernism: Art and Decolonization in Twentieth-Century Nigeria (2015); and (with Okwui Enwezor), Contemporary African Art Since 1980 (2010). He recently co-organized, with Okwui Enwezor, El Anatsui: Triumphant Scale (Haus der Kunst, Munich, 2019). He is co-editor of Nka: Journal of Contemporary African Art, has written for the New York Times and Huffington Post, and maintains the blog Ọfọdunka.
His many awards include The Melville J. Herskovits Prize for the most important scholarly work in African Studies published
in English during the preceding year (African Studies Association, 2016); and Frank Jewett Mather Award for Distinction in Art Criticism (College Art Association, 2016).
Okeke-Agulu serves on the advisory boards of the Hyundai Tate Research Centre, Tate Modern, London; and The Africa Institute, Sharjah. He is on the executive board of Princeton in Africa, and on the editorial boards of African Studies Review and Journal of Visual Culture.