The political economy of monetary and economic sovereignty in West Africa compared
To access the website of this JRG, please click here.


To access the profile of Dr. habil. Kai Koddenbrock, please click here.

---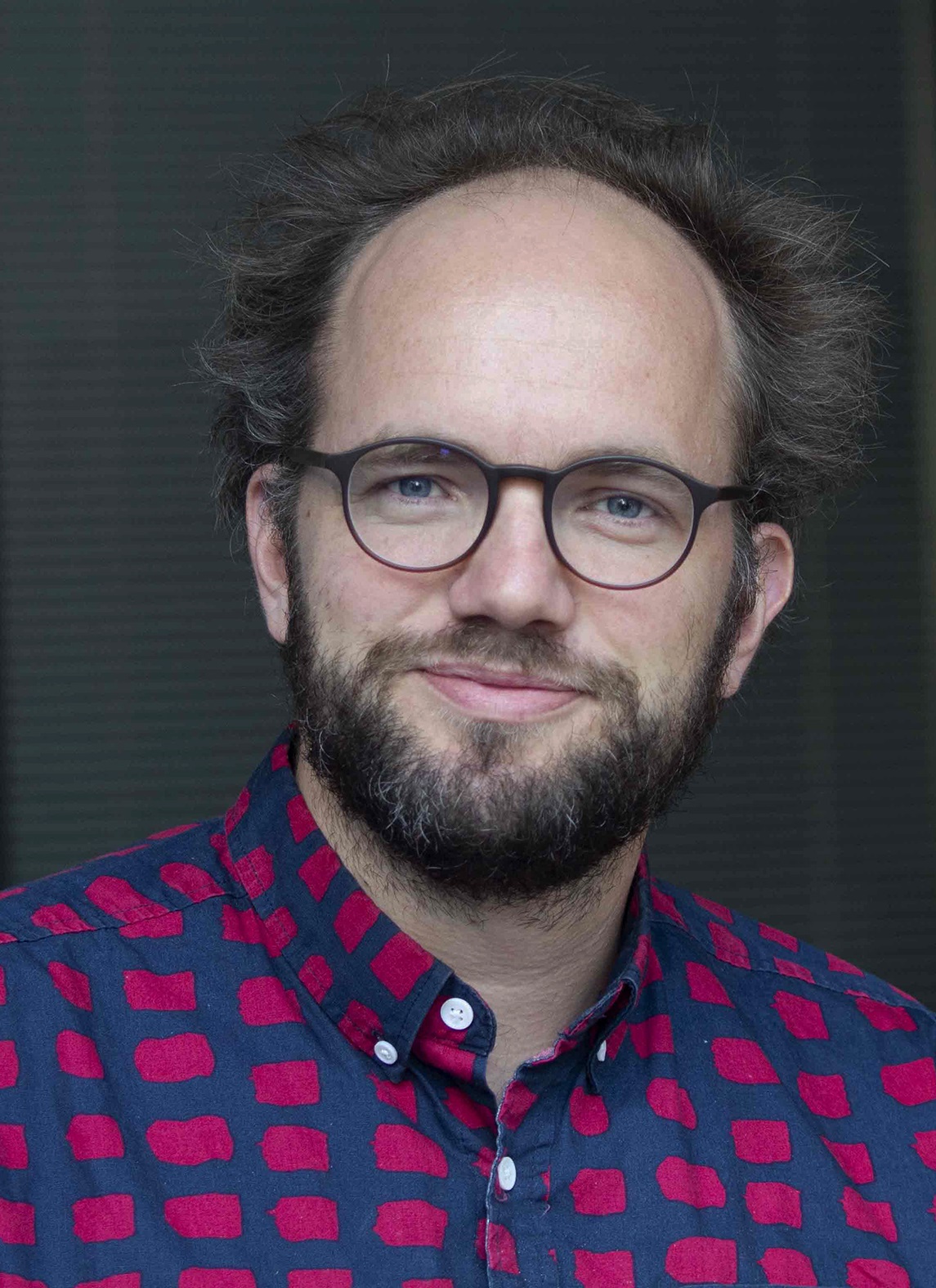 The JRG led by Dr. habil. Kai Koddenbrock, investigates historically and in comparative fashion how West African societies have attempted to increase their political and economic sovereignty with a particular focus on the interaction between governments, finance and labor. The group will attempt to find out historically how most West African countries became exporters of only one or two commodities with the help of foreign capital and military force. In the second step we will focus on how postcolonial, newly independent governments have attempted to move away from this with the help of domestic resources, the creation of public and private banks, foreign debt and, most recently, stronger relations to China since independence. Increasing economic complexity, diversifying the economy and thus to reduce dependencies on the world market have been perennial pursuits but have often failed. The Covid crisis has put this into stark relief, again. How can we explain recurrent debt crises and the difficulties in moving away from raw commodity export dependency? Which role do global and domestic social relations play and what does that mean for the state in West Africa? To find answers to these questions we work with notions such as the legacies of colonialism, the question of imperialism, racial capitalism, the creation and diversification of dependencies, financial subordination and coloniality and we are open to other terms that become productive in the research process.

---
For the CV of Dr. habil. Kai Koddenbrock, please click here.