Team > Dr. habil. Kai Koddenbrock
Overview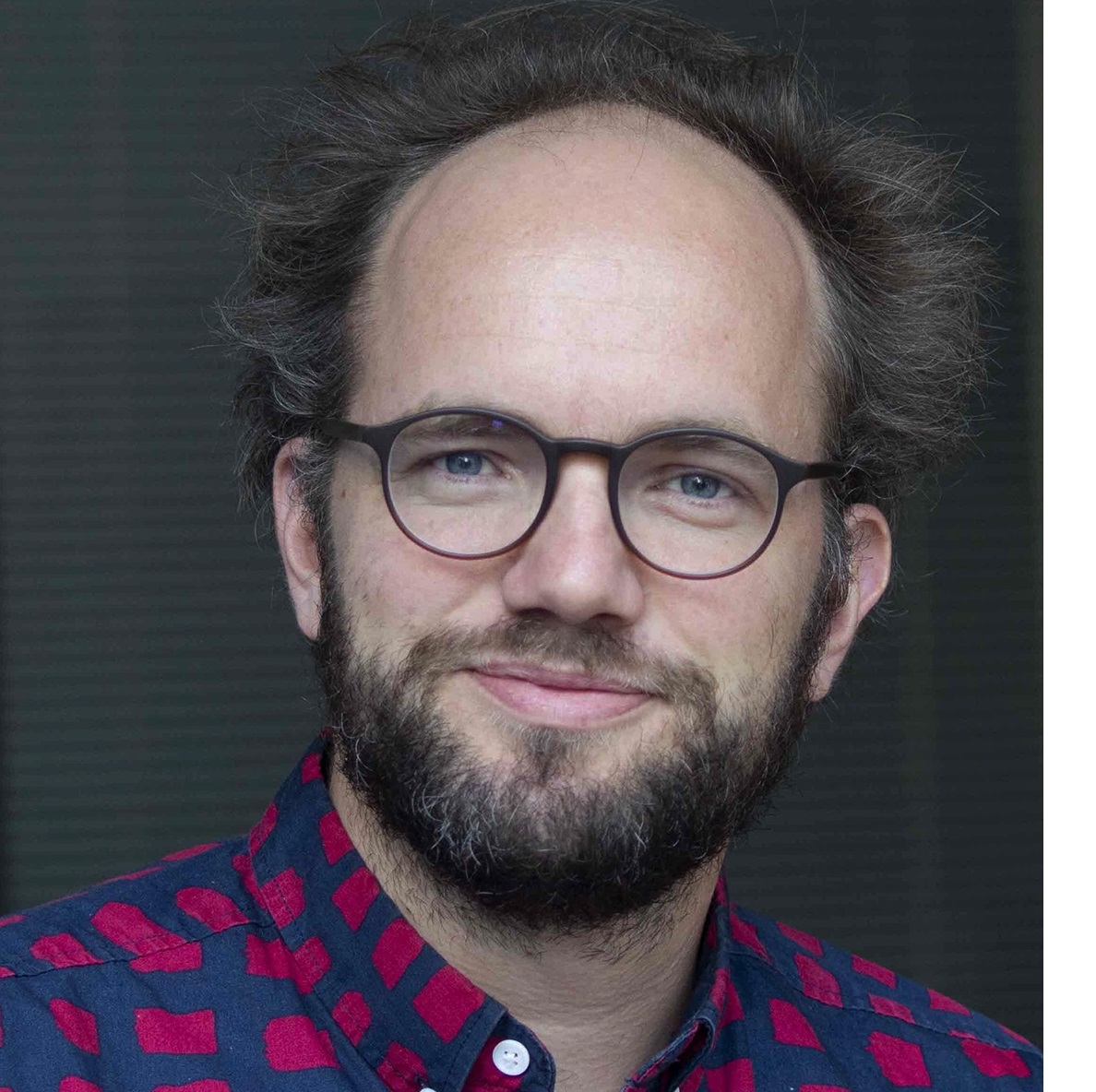 Dr. habil. Kai Koddenbrock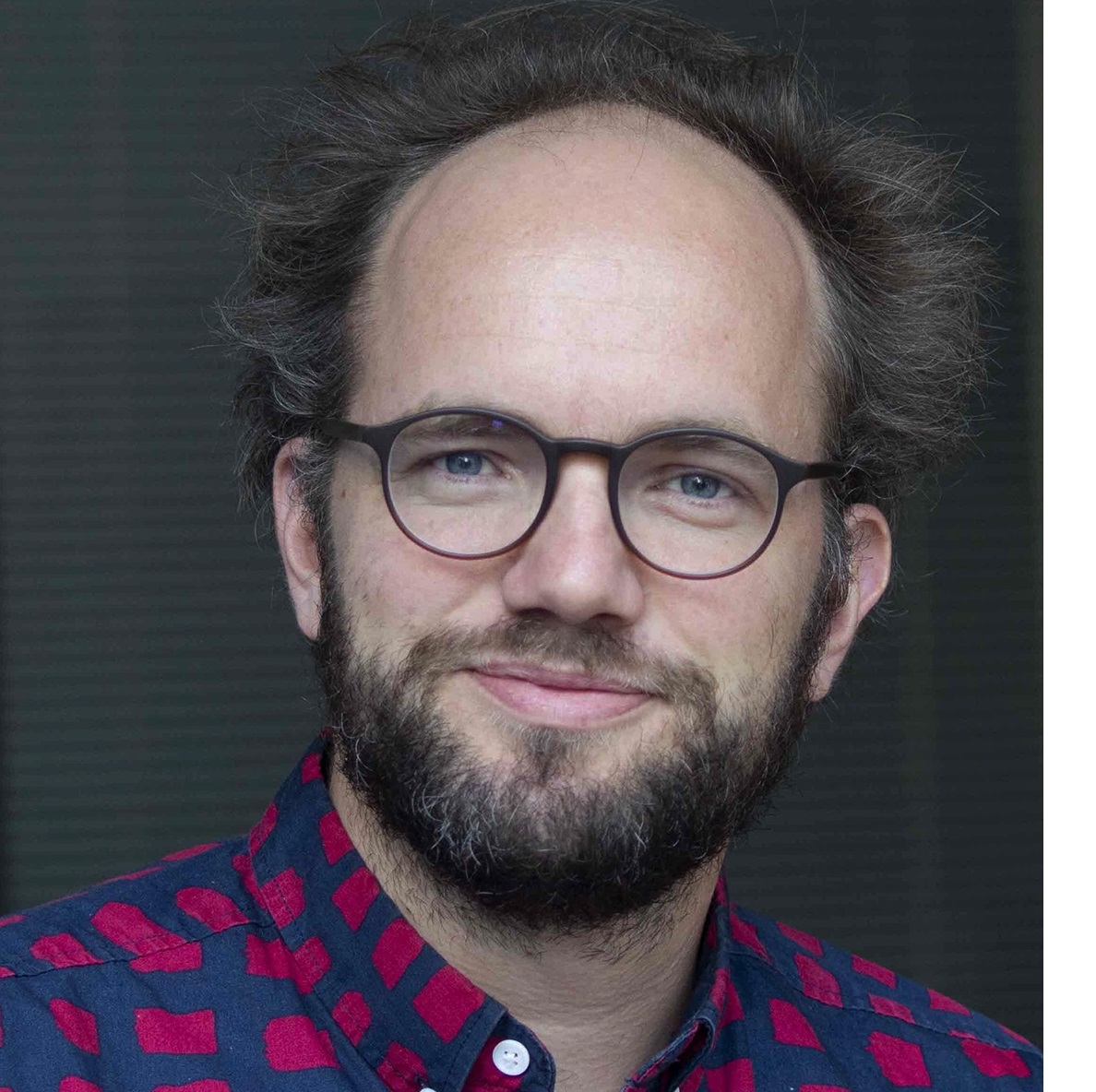 ---
Bio
Kai Koddenbrock studied languages, economics and cultural studies at the University of Passau, received his doctorate in political science at the University of Bremen on 'The practice of humanitarian intervention in the DR Congo' (Routledge, 2015) and passed his habilitation at the Goethe-University Frankfurt on 'Towards a money view of international politics and the global political economy'. He recently edited 'Monetary and Economic Sovereignty in 21st Century Africa' (edited with Ndongo Sylla, Maha den Gadha, Fadhel Kaboub and Ines Mahmood) and works at the intersection of International Relations and International Political Economy Research stays took him to Columbia University, New York, Sciences Po, EHESS and the Institute for Advanced Studies in Paris, the Max Planck Institute for the Study of Societies in Cologne and the University of Sussex. He facilitates the DFG network "Politics of money" together with Benjamin Braun. He has three sons and lives in Cologne and Bayreuth.
To access the complete CV of Dr. habil. Kai Koddenbrock, please click here.
To access the Junior Research Group of Dr. Koddenbrock's, please click here.
---
My office hours are from 11-12 on Thursdays during the semester. Please write me an email with your request beforehand.
I am happy to supervise BA, MA and PhD theses in the fields of International Relations, International Political Economy, as well as Social and Political Theory.
If you haven't taken a class with me yet, please send an exposé including topic, tentative research question, one page of introduction to the topic and a bibliography of all the publications consulted so far to me prior to our first meeting.
Please ask for reference letters at least four weeks before the deadline.