Ifayemi Elebuibon – Ifa priest and poet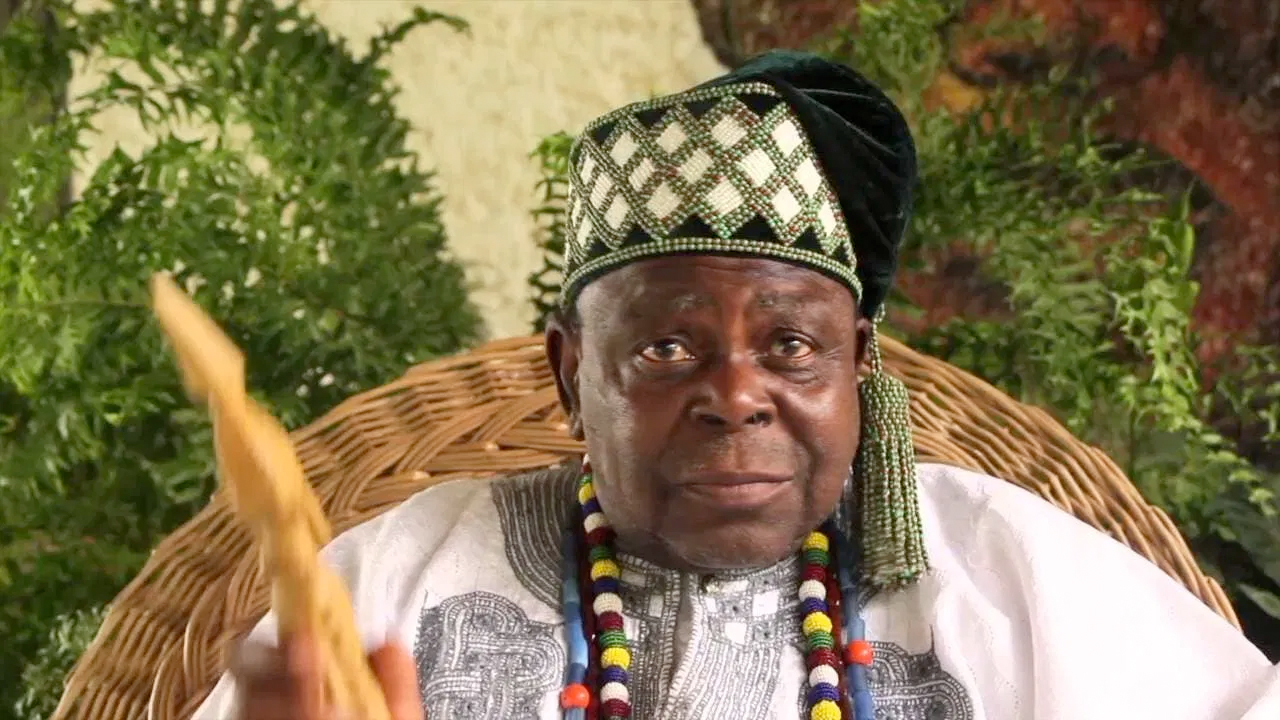 Ifayemi Elebuibon was born about 73 years ago to a family of leading authority on Yoruba traditional institutions in Osogbo, Osun State of Nigeria. He is a descendant of Olutimehin, the co-founder of the ancient city of Osogbo. He acquired some rudimentary western education through correspondence programmes only later in life because his parents had preferred him being trained in indigenous knowledge system. He received training in the Ifa Divination system, an embodiment of the Yoruba wisdom bank as apprentice with renowned priests all over the Yoruba nation. After rigorous training under several masters, he was appropriately initiated as an Ifa priest. Ifayemi Elebuibon is the Araba of Osogbo and a master with a large number of graduates who have been initiated into the tradition.

Apart from being an Ifa priest, Ifayemi has popularized his expertise through poetry, performing art, play-writing and herbal practice, all of which he has proved to emanate from the wisdom of Ifa. He established a traditional morality drama series based on Ifa divination stories and poems on Nigeria national television network in the early 1970s Araba Ifayemi Elebuibon was a Scholar-in-residence in San Francisco University, USA, where he taught African traditional religion and philosophy. He also founded the Ancient Philosophy International which teaches African traditional religion and performing arts in Osogbo, Nigeria. Elebuibon has performed and presented lectures locally in Nigeria and various countries on the globe. He has also authored several books, recorded several CDs and has participated in many films. He is the member of several socio-cultural societies and has been given many awards on the local and international level.

YORUBA

Wón se kó bàjé Awo Ayé


Kòleè bàjé Awo Òde Òrun


A dífá fún Òrúnmìlà, Baba ń se oun gbogbo, òkankan ò yorí

Ñjé wón se kó bàjé kí won lèè máa yò

Kò leè bàjé

Ará e dúpé,

e fìyìn f'Élèdá,

kò leè bàjé

ENGLISH

They ganged up for destruction, the Priest of Earth

It shall never be destroyed, the Priest of Heaven

Cast divination for Orunmila, our Father was doing things without success

Now, they are planning for it to get spoilt so that they can jubilate

But it will never get spoilt

Compatriots, let's express gratitude

Let's praise the Creator

It will not get spoilt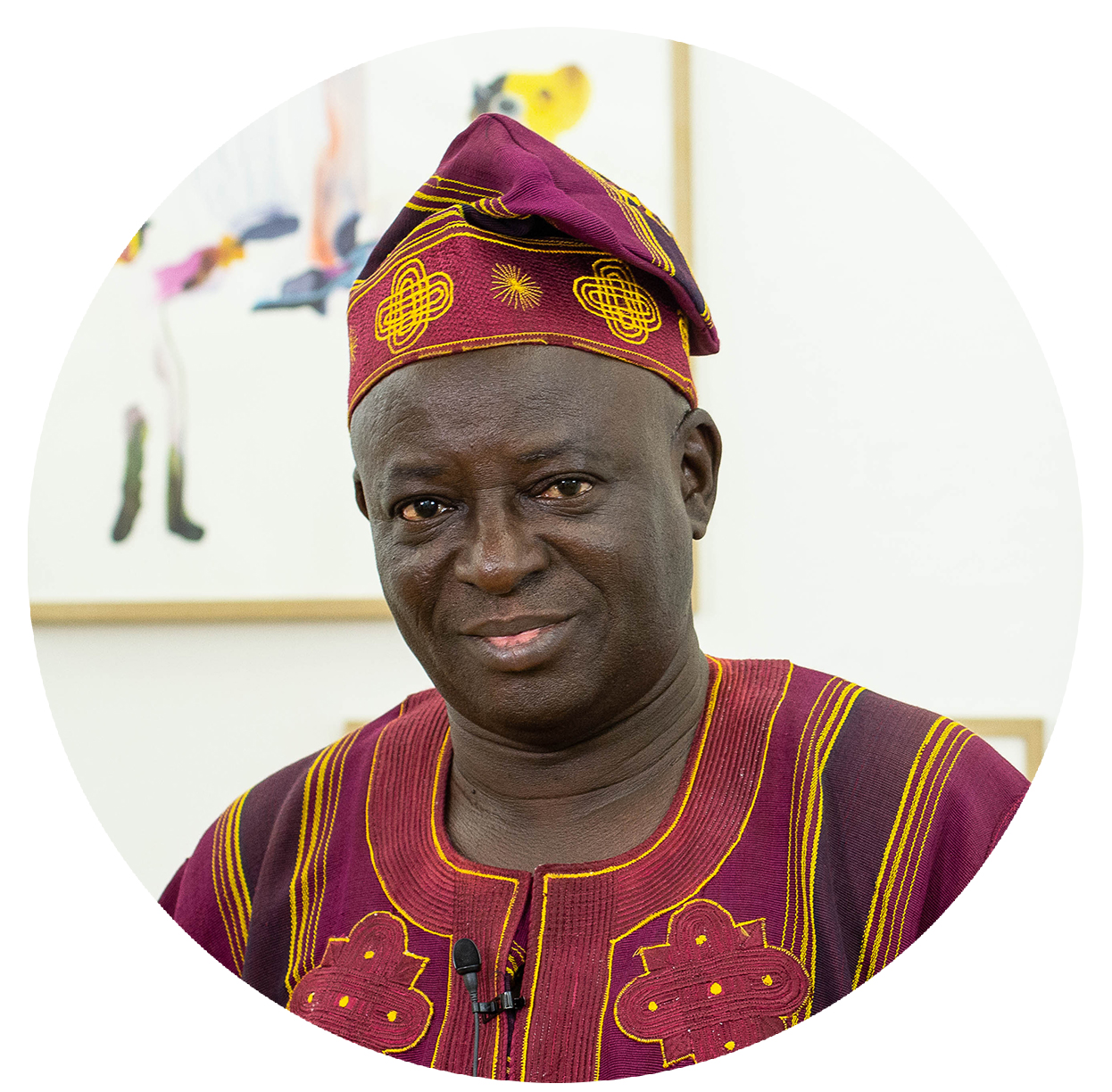 "Ifayemi Elebuibon has brought the attention of the world to the essence of Ifa as a body of knowledge worthy of rigorous study. Through some his works scholars have discovered the universal nature of Ifa, and have seen the connection with other similar knowledge systems in Africa, the Caribbean, the Global North and South America."


Dr. Luqman Ayodele Yusuff, Institute of African and Diaspora Studies, University of Lagos, Nigeria