Nassor Hilal Kharusi - valuable contributor to Swahili verse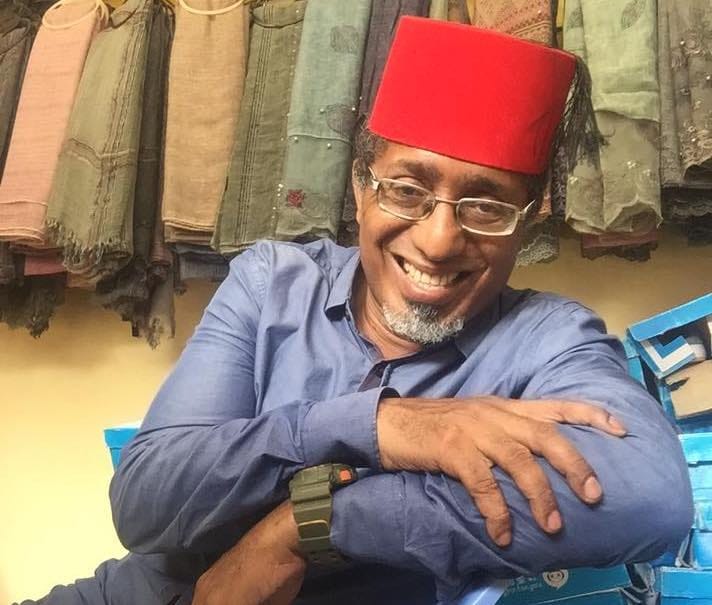 The Zanzibari born poet, Nassor Hilal Kharusi, recognizable by his distinctive red fez, spends most of his days running a small shop in Stonetown's busy Vikokotoni market. As he is waiting for customers or friends to arrive, he fills his time thinking and writing behind his shop counter. Although Nassor also writes fiction and non-fiction, so far only his poetry has been bound and printed. The poem below, Nitumikiye Kalamu ("Eng. Let me use my pen"), comes from his fourth and most recent anthology, Mama Usihuzunike (2020), which was shortlisted for the Mabati-Cornell Poetry Prize. Apart from his other anthologies (Diwani ya Bersheba:Safari – Bersheba's Anthology: The Journey(2014); Hisia Zangu – My Emotions (2016); Siku Zapishana – The Days Pass (2018)), Nassor has also had two poems (Kidonda - Wound; Mambo 'Megeuka - The World's Different Now) translated into Dutch (Terras Afrika, 2019) and English respectively (Swahili Forum, 2018).
On top of this, Nassor has been invited for interviews and discussions regarding poetry and his relationship to it, both on traditional radio and television as well as on Youtube. Nassor is also active on Facebook; his regular posts usually consist of a poem, aphorism, or anecdote, alongside a relevant image or photo.
---
To listen to the poem recited by Nassor Hilal Kharusi please click here.

NITUMIKIYE KALAMU




Nitumikiye kalamu
Yawafikiye walimu
Ipatikane elimu

Kwanini twamshtumu
Mengi tunamlaumu
Twasahau yetu sumu

Twasema atudhulumu
Shambani tukijihimu
Lakini hana jukumu

Kunguru nae dhalimu
Adokea humu humu
Nae apenda vitamu

Hukaribiya wazimu
Paka kiwacha nidhami
Twaubeza ukarimu

Maumbile tufahamu
Njiya yake maalumu
Na katu haiwi hamu



haya yangu yaandike
kwao wao yasomeke
fikirani yapimike

punda kwa yake mateke
kwamba ni fadhila zake
fito mgongoni mwake

tumbiri vioja vyake
mazao hufanya yake
ukulima sio wake

la ujanja ndio lake
hasubiri kidondoke
ni wapi akavipike

kutufanya tuudhike
usafi aukiuke
kwa panya tusalimike

yafaa yafahamike
ni lazama ipitike
ni la budi lifanyike

Use me pen



Use me pen,
let my words be written
That they reach scholars and be read
That education be furthered and these thoughts be tested

Why do we accuse the donkey for his kicks?
For so many things we blame him, as if it were his due
Yet we forget how we pile poison on his back

We say our downfall is due to the monkey's antics
On the farms we depend on, she has her way with our crops
But she has no responsibility, farming is not her job

The cunning crow also creates mischief
Pinching food when you're not looking, seizing each opportunity
He too loves such delicacies, where else should he get them?

It is almost madness, to get all riled up
And punish the cat, when she makes a mess
We'd be deriding her generosity, which rids us of rats

Understanding creatures, knowing them is truly fitting
The certain ways which they follow
Come not out of greed, but necessity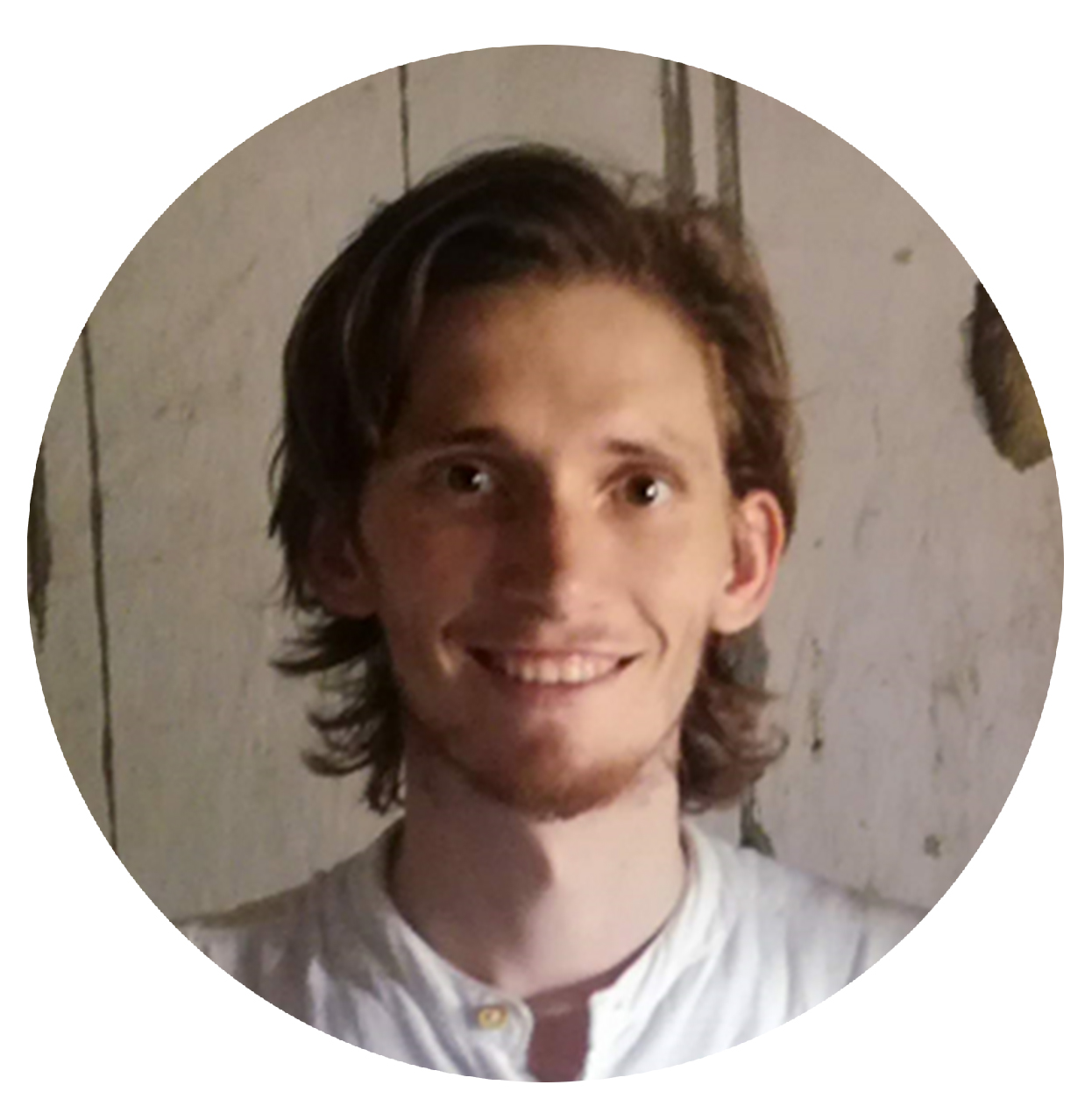 "I chose this poem because it makes a call for more compassion and understanding towards animals, highlighting how many misgivings towards animals are often created by mankind's treatment of and relationship with nature. Nassor's unassuming, quiet demeanour belies his provocative intellect, inquisitive mind and literary skill. Although he claims to be an 'ant among elephants', his valuable contribution to Swahili verse should be recognised for its exploration of the power and nature of emotion, commentary on public and private life, and contemplative extraction of knowledge from the natural world."
Duncan Ian Tarrant, Research Associate in the Africa Multiple Cluster of Excellence