Team > Ibrahim Bachir Abdoulaye
Overview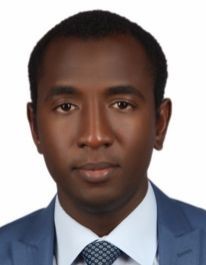 Ibrahim Bachir Abdoulaye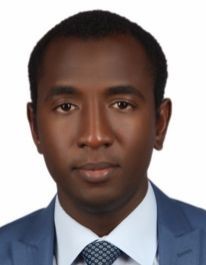 ---
Ibrahim Bachir is a Doctoral Researcher at the Bayreuth International Graduate School of African Studies (BIGSAS) under supervision of Prof. Dr. Paula Schrode. He is also Research Associate in the project "Religious engineering: The making of moralities, development and religion in Niger" within the Africa Multiple Cluster of Excellence, University of Bayreuth. Ibrahim Bachir joined the team in January 2020 after holding a Master's degree in International Relations from Ankara University, Turkey. He completed a double B.A. in International Relations and Theology at Bursa Uludag University, Turkey.
Ibrahim Bachir worked as a Research Assistant in the Foundation for Political, Economic and Social Research (SETA), a Turkish think tank at the Department of Foreign Policy. He also served as correspondent at Anadolu Agency (AA) in the foreign news department in Ankara, Turkey.
Among his research interests are Turkey's Africa policy, Islamism, International Politics, Muslim charity organizations and Study of Religion.
Selected Publications
Selected Media Appearances
Interviews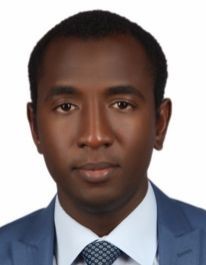 ---
↵
Title: The Role of Charitable Activities of Turkish Organisations in Niger
The main objective of this project is to understand the role of the activities of Turkish charitable organizations, which are shaping the new image of contemporary Turkey, in the processes of ongoing social transformation in Niger. Thus, based on concepts of 'religious engineering' and 'morality/ethics', this project aims to explore and analyze humanitarian aid and development projects carried out by Turkish charities in Niger from a relational perspective through an interdisciplinary study.
This project intends to achieve these goals by investigating the following main research questions: How are Turkish charities related to "religion" in the conduct of their charitable activities? What kind of interaction exists between these charities and other actors such as donors, target groups and state? How and what moralities are generated from these multiple processes of relating? In this study, ethnographic research will be used as the dominant methodology to answer the research questions.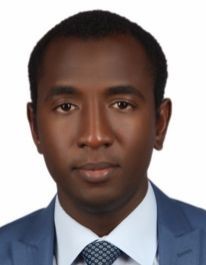 ---
Ibrahim Bachir Abdoulaye

Universität Bayreuth, Nürnberger Straße 38, Zapf-2,
95448 Bayreuth, Germany
Phone: +49 921 55-4789
E-mail: a.ibrahim-bachir@uni-bayreuth.de