Team > Prof. Dr. Sabelo J. Ndlovu-Gatsheni
Overview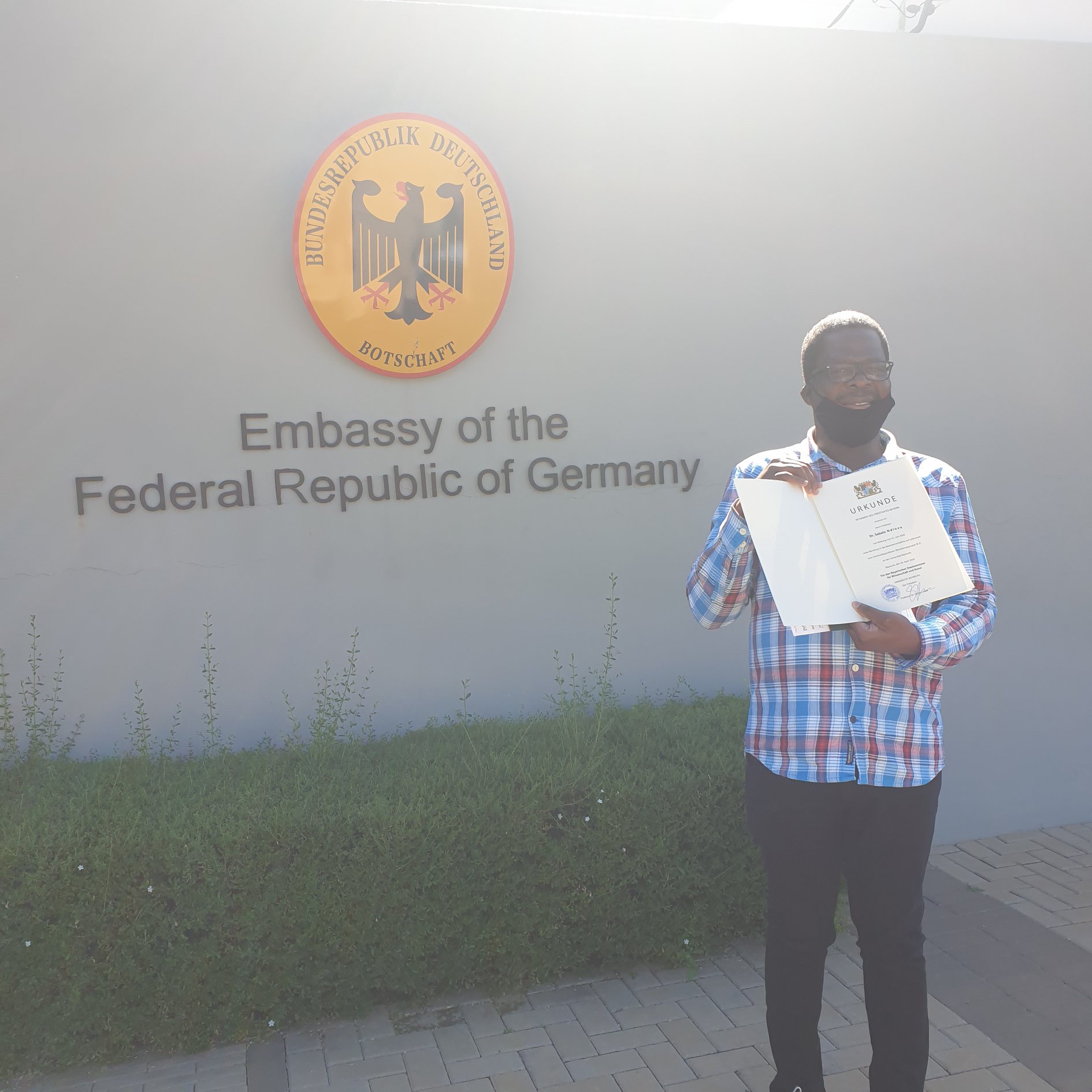 Prof. Dr. Sabelo J. Ndlovu-Gatsheni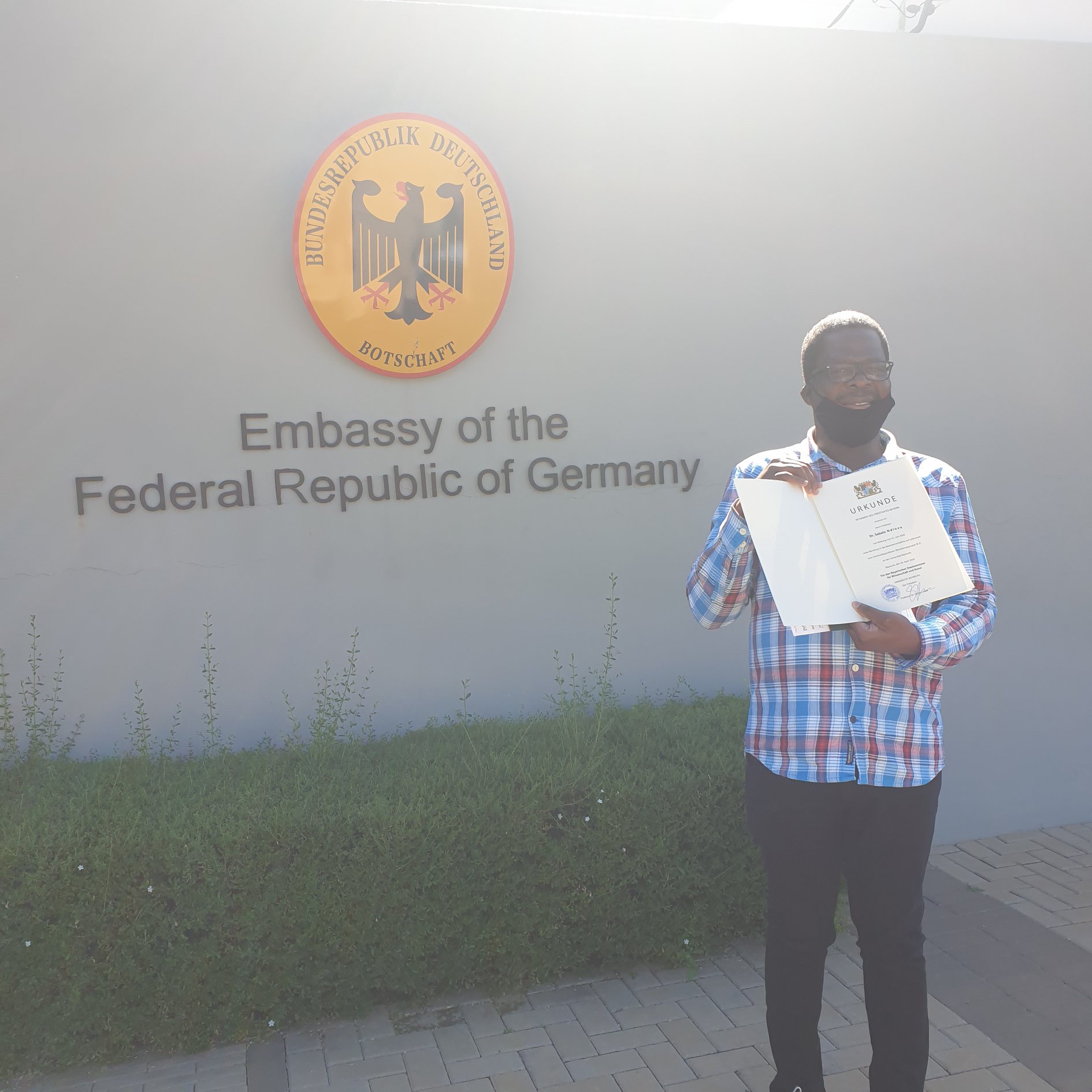 ---
Short bio
Sabelo J. Ndlovu-Gatsheni is Professor and Chair of Epistemologies of the Global South with Emphasis on Africa at the University of Bayreuth in Germany.
He previously worked as Research Professor and Director of Scholarship in the Department of Leadership and Transformation (DLT) in the Principal and Vice-Chancellor's Office at the University of South Africa (UNISA), South Africa.
He was also the 2019 Visiting Professor at the Johannesburg Institute for Advanced Study (JIAS) at the University of Johannesburg (UJ). He is a leading decolonial theorist with over a hundred publications in the fields of African history, African politics, African development and decolonial theory.
His latest major publications are Epistemic Freedom in Africa: Deprovincialization and Decolonization (Routledge, July 2018); Rethinking and Unthinking Development: Perspectives on Inequality and Poverty in South Africa and Zimbabwe (Berghahn Books, March 2019) coedited with Busani Mpofu; and Decolonization, Development and Knowledge in Africa: Turning Over A New Leaf (Routledge, May 2020).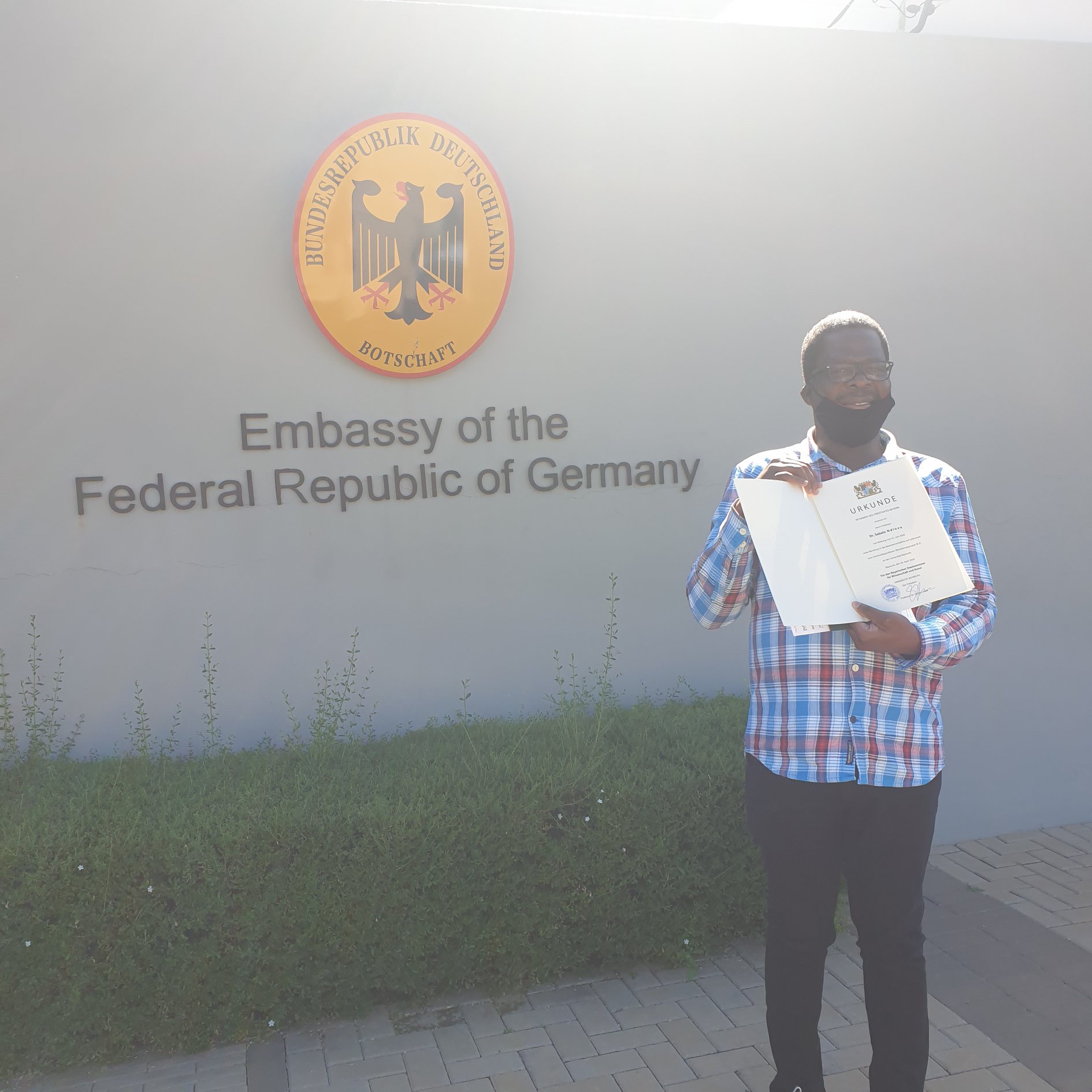 ---
Prof. Dr. Sabelo J. Ndlovu-Gatsheni

University of Bayreuth
Building: Zapf Haus 2
Room: 2.1.05
Nürnberger Straße 38
​D-95448 Bayreuth
Phone: +49 (0)921 / 55-4781
E-mail: epistemologie@uni-bayreuth.de